Our Team
Atlanta Meet Our Team OCULUS Plastic Surgery
Our family is dedicated to going beyond excellence for every patient. From the moment you make contact with our patient coordinators to the aftercare and maintenance of your treatments and procedures, we are here for you. Our team is unmatched in their embodiment of excellence and hospitality, and our family grows with every new patient.
Jesse Creamer, RN, BSN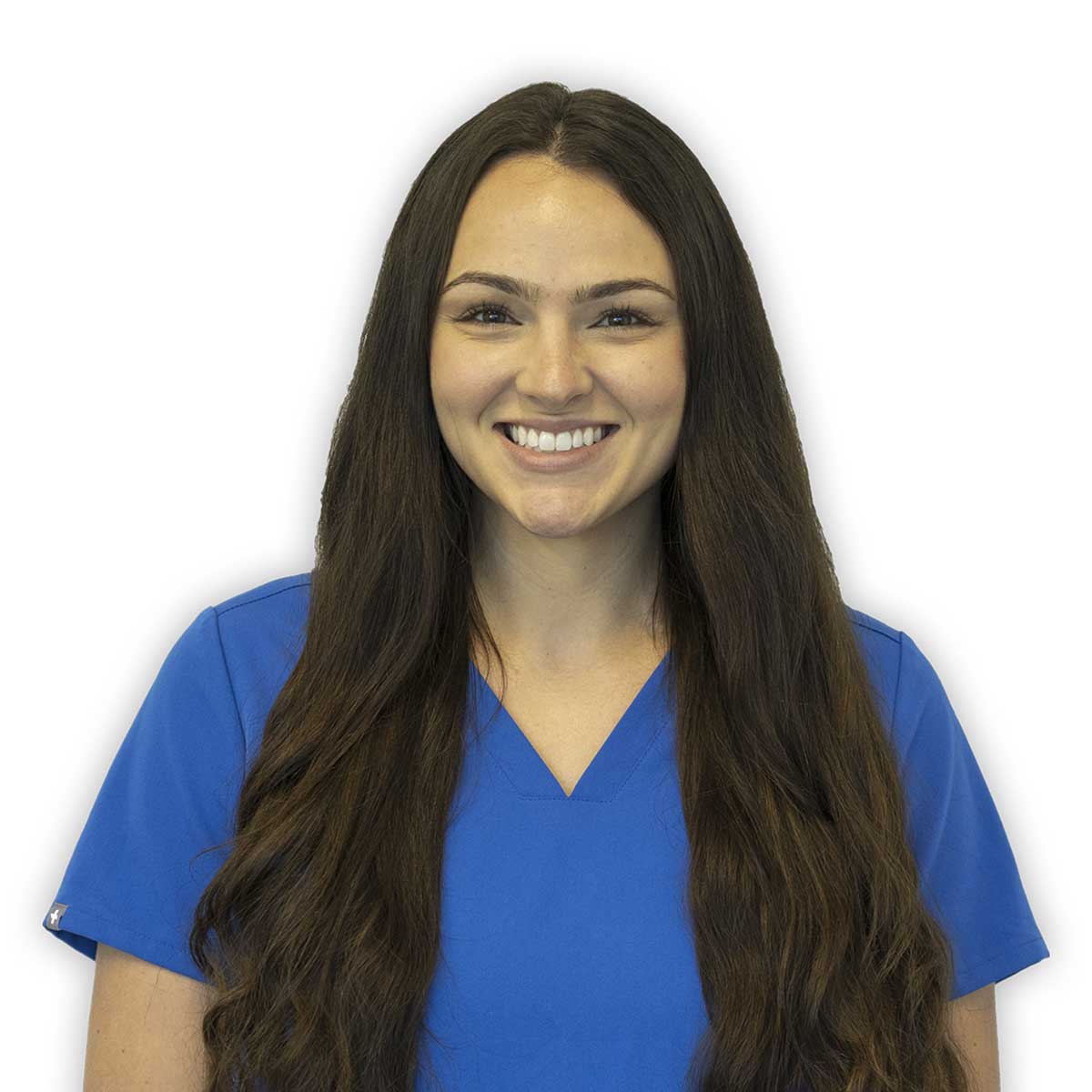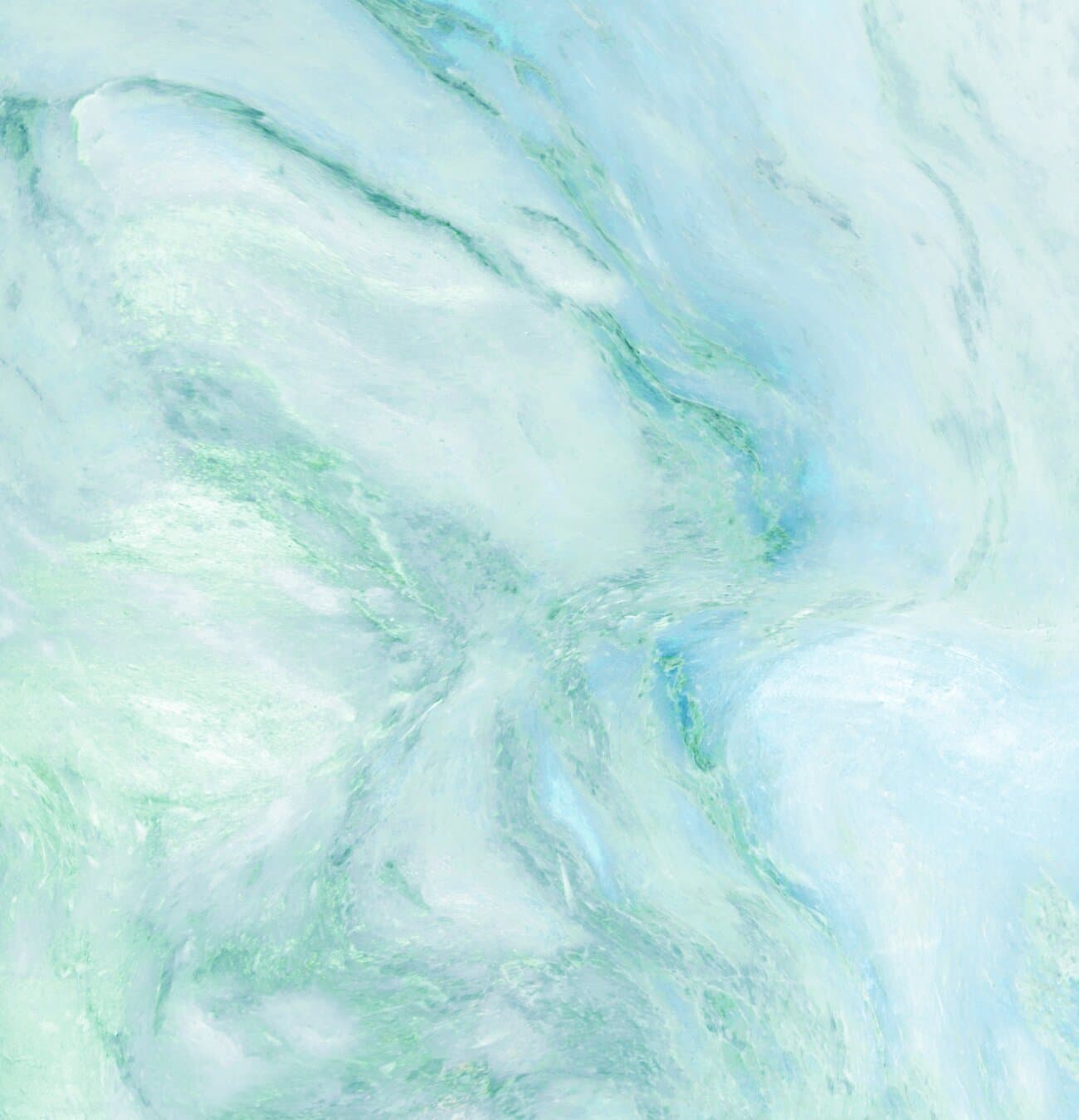 Jesse is from Cleveland, Ohio. She graduated from Cleveland State University with a bachelor's degree in Nursing. Jesse spent her time in Ohio working for the Cleveland Clinic in their MICU. She moved to Georgia with her husband two years ago. She now performs laser treatments and deals with all surgical patients at Dr. Cole's office.
Julia Shatlock, RN, BSN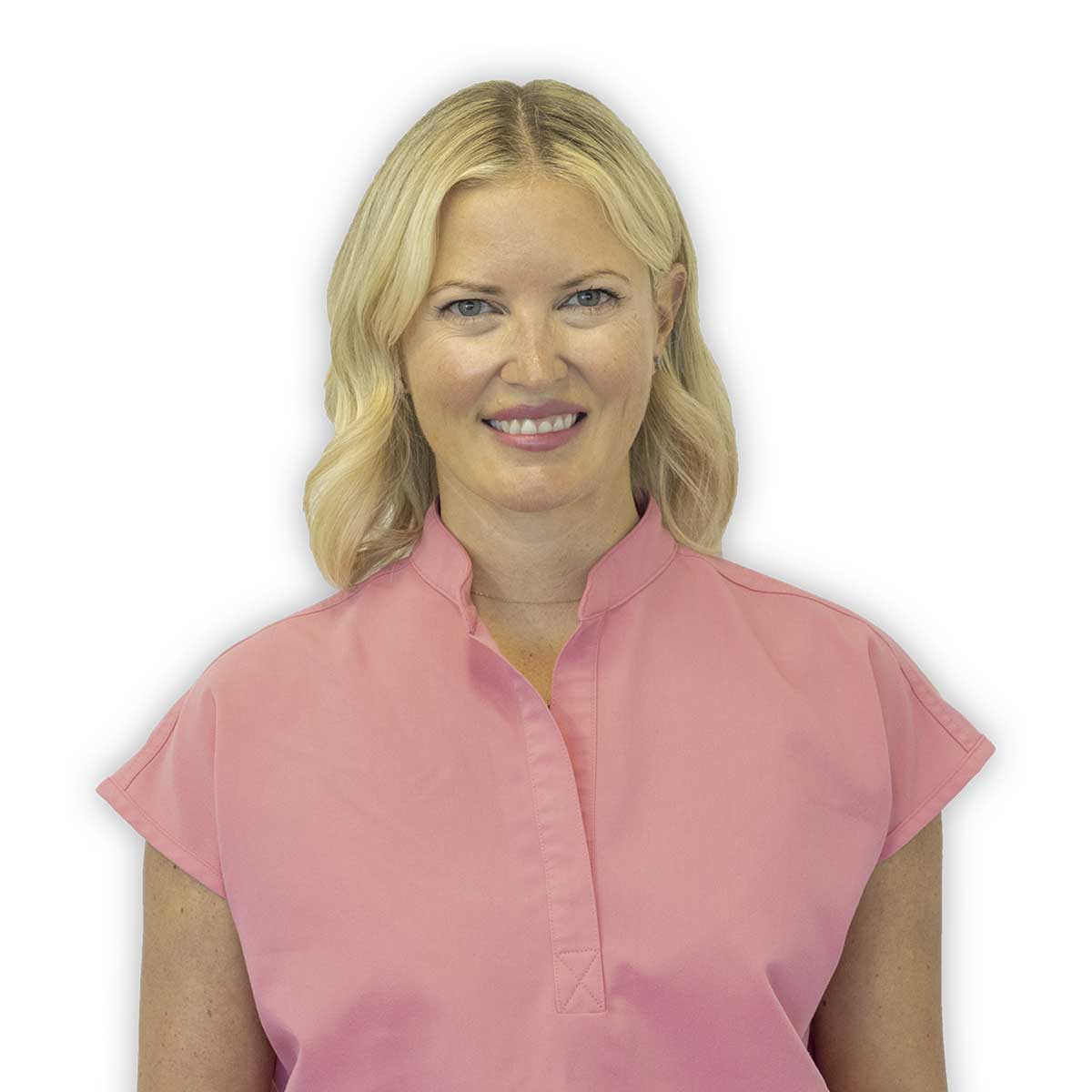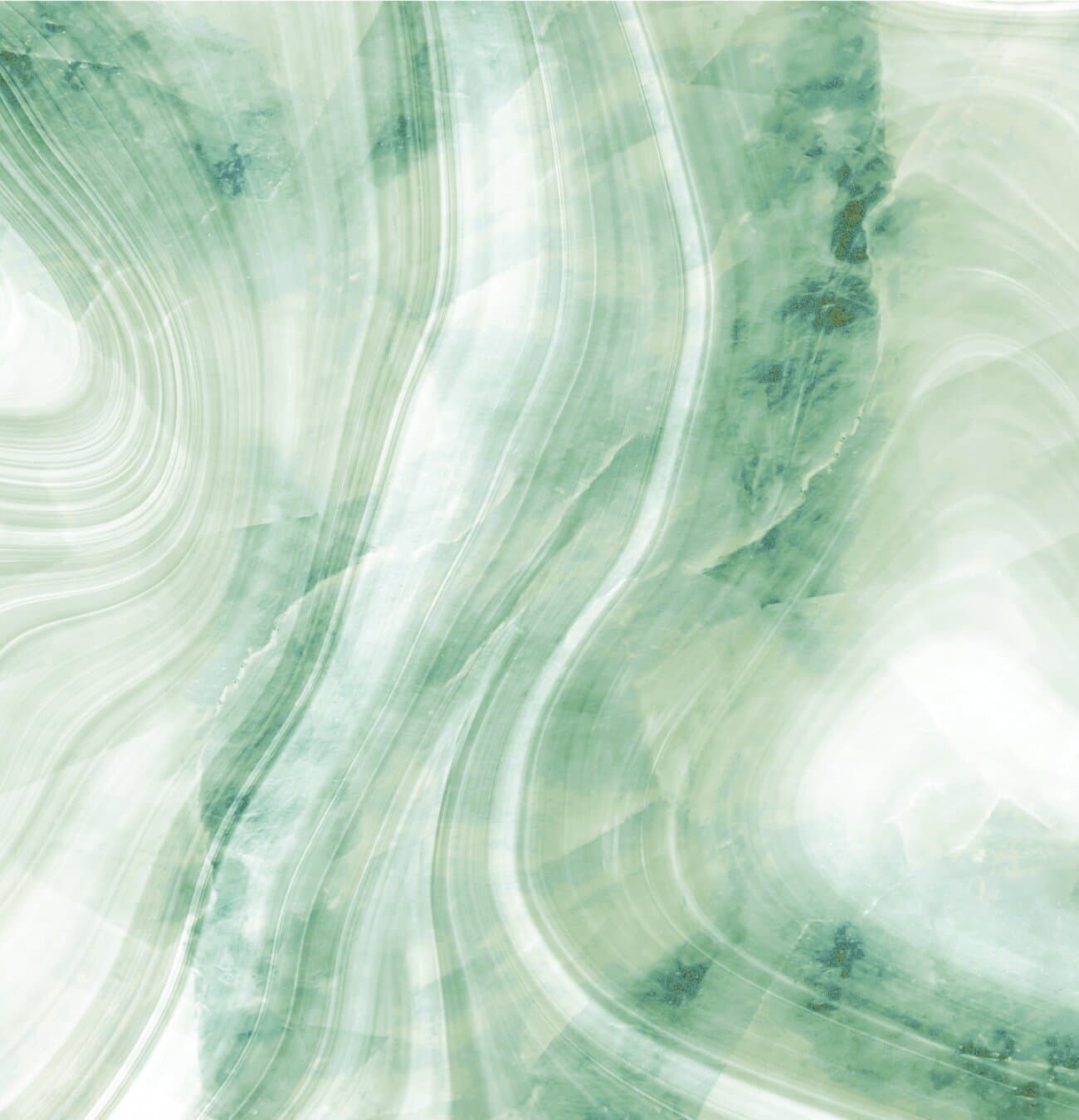 A breath of fresh air from Tennessee, Julia is a Registered Nurse from the University of Tennessee Chattanooga. She loves her husband, traveling, and the Atlanta Falcons. When she isn't being a sweetheart at Oculus, she's enjoying some spinach dip at Houston's.
Reiley Harris, Practice Administrator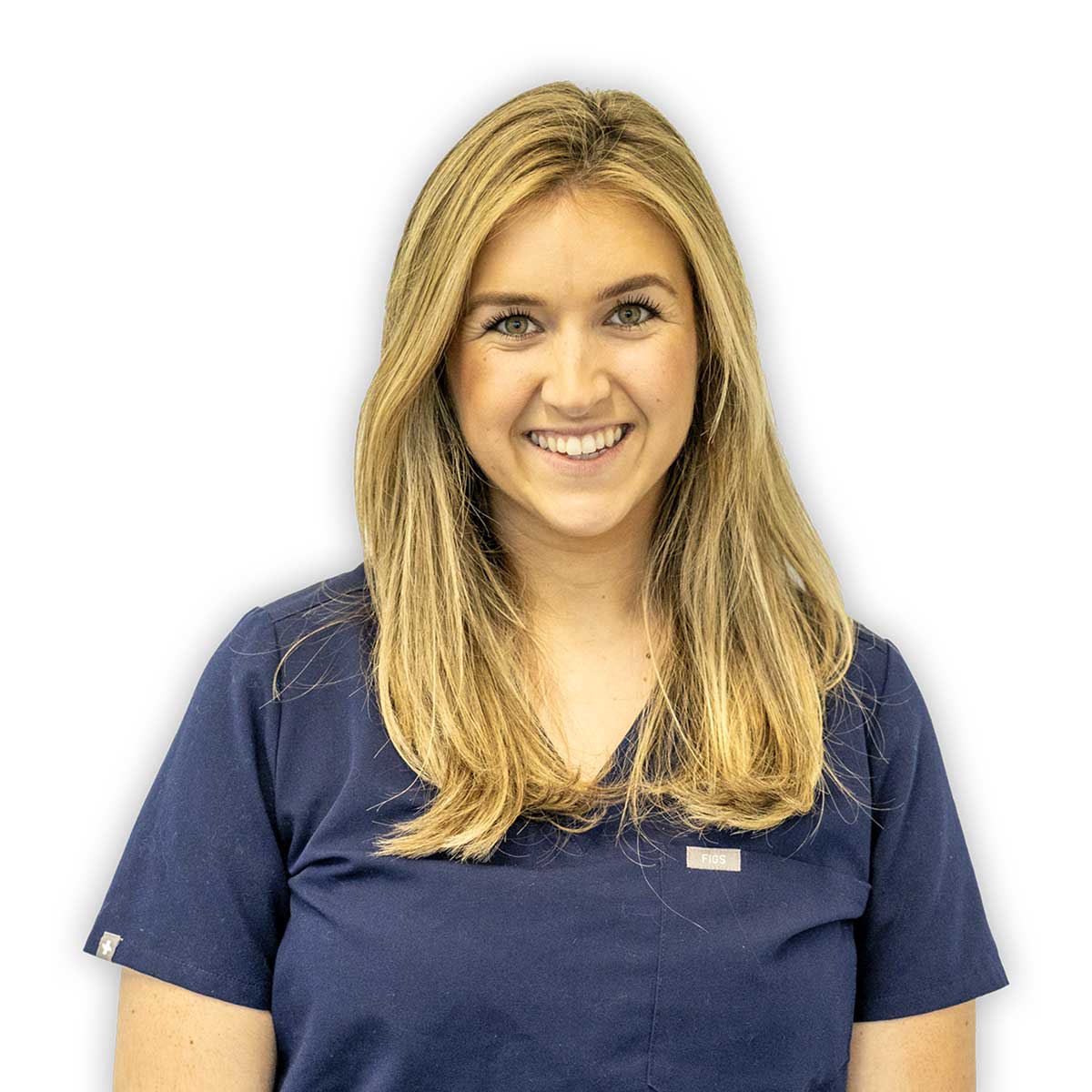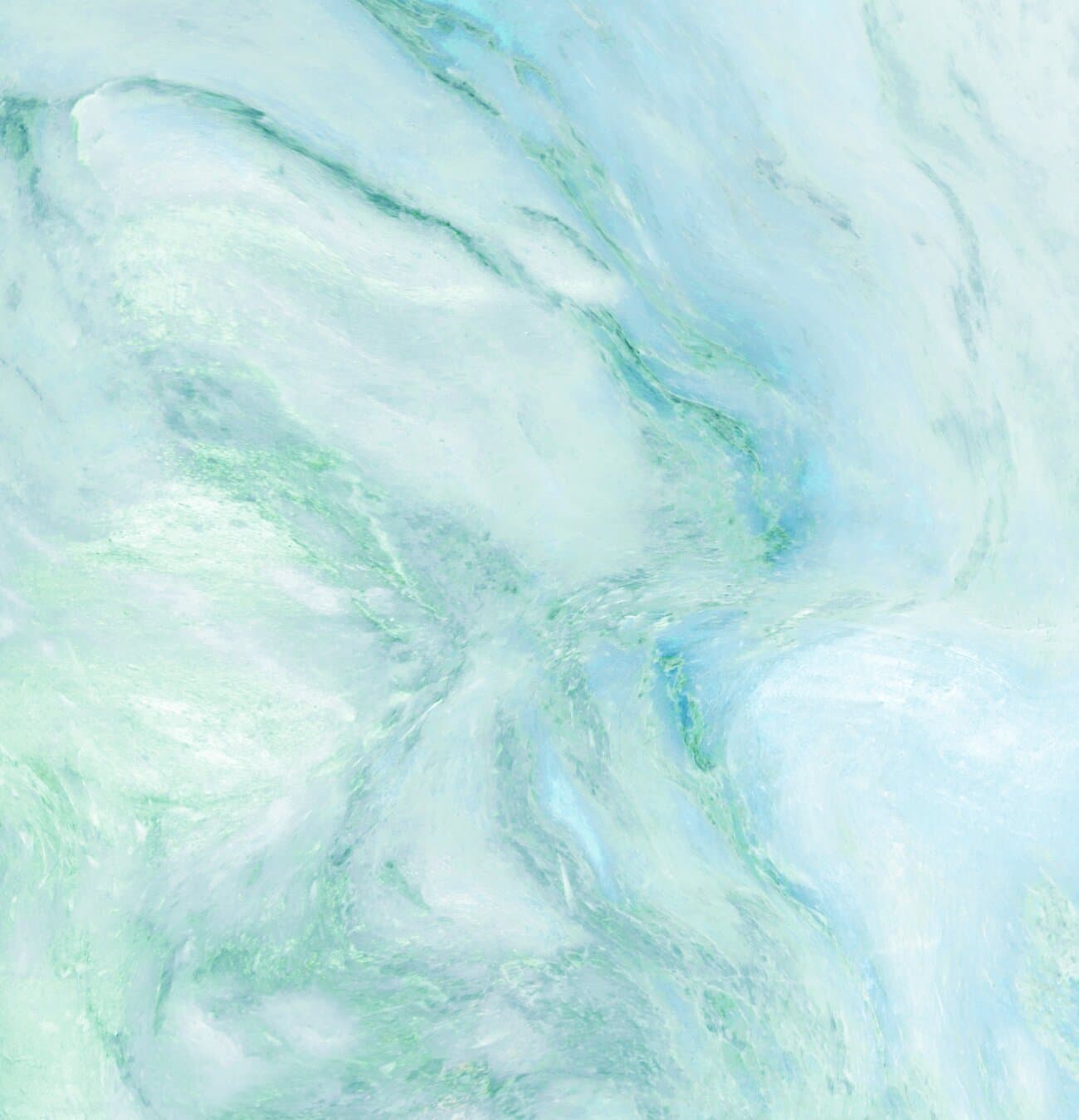 Reiley has a passion for serving our patients. With seven years of aesthetic experience and nearly ten years of customer service experience (including her time working for the Walt Disney Company!), Reiley thrives when she is making sure patients' expectations are met and exceeded. When she is not at work, you can find her on a patio with her husband and golden retriever, Ruger.
Tyler Cole, BA, MFA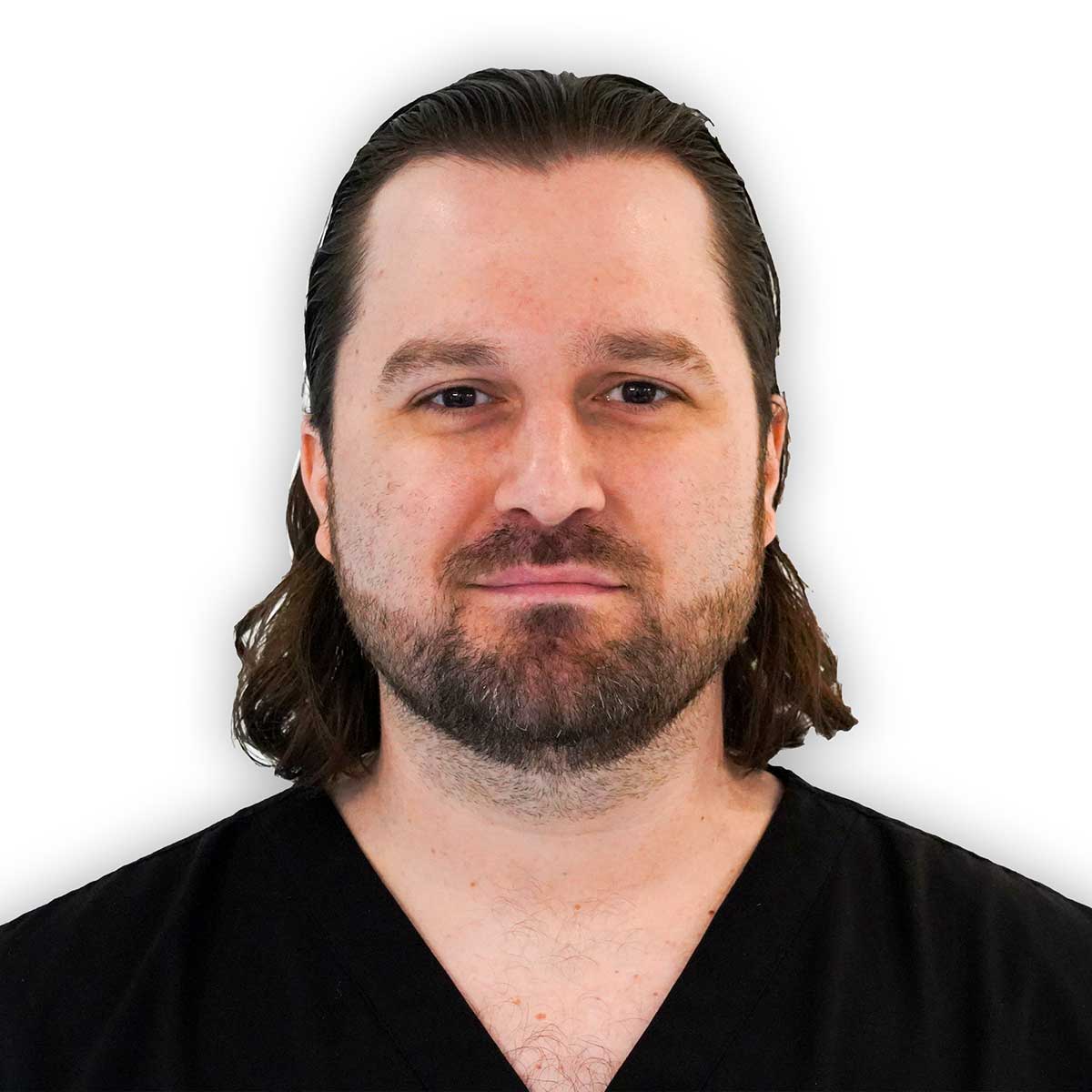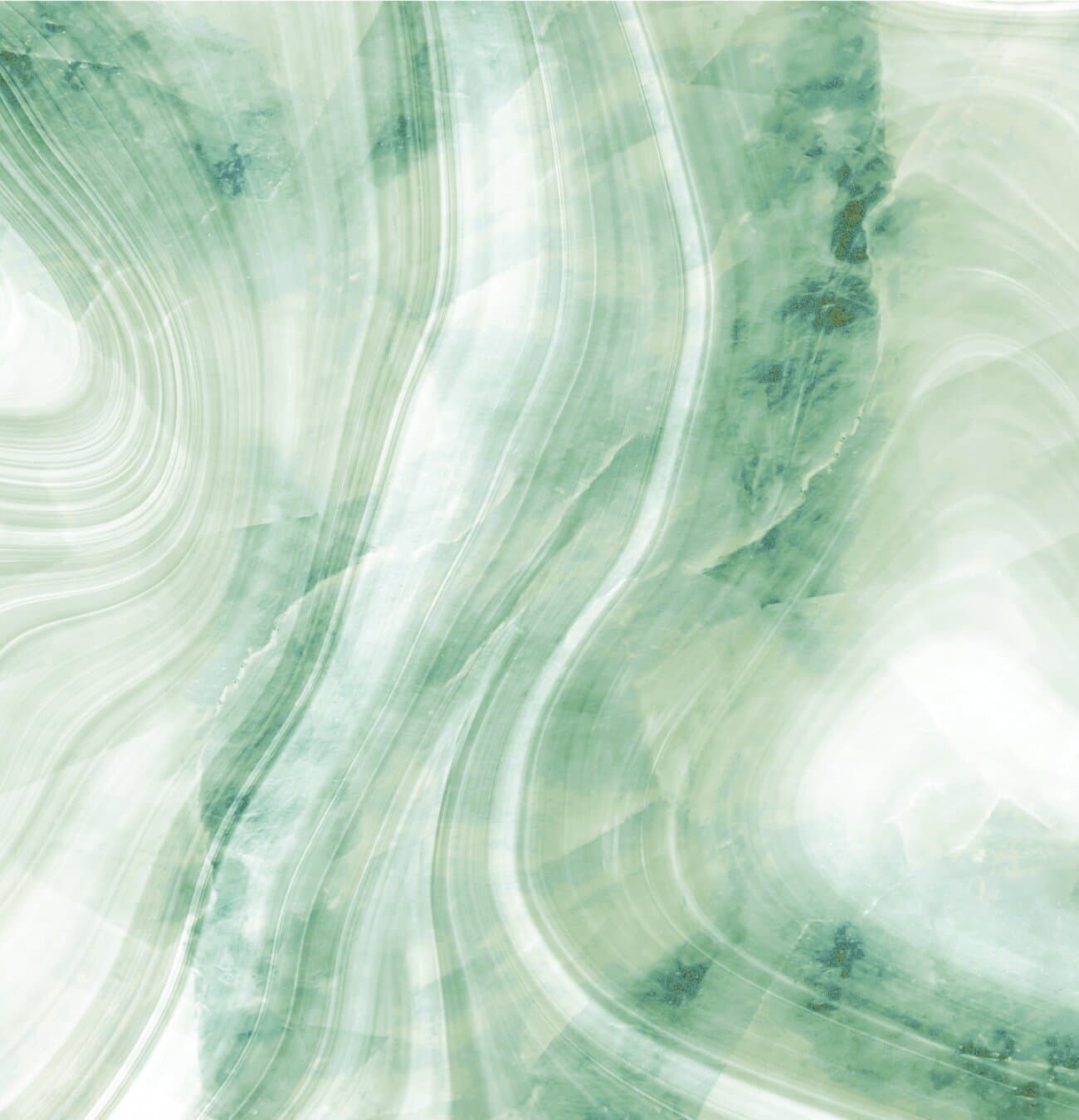 Tyler is our content creator. Though native to Atlanta, he graduated from the University of Colorado prior to getting his Master of Fine Arts from Full Sail University. Tyler loves to make films and has been accepted in many festivals. Once in a blue moon, you might catch him on stage at a local comedy club.
Experience You Can Trust
Schedule your consultation with Atlanta's premier facial plastic surgeon
Learn what's possible with some of the most advanced techniques in the field today. During your consultation, Dr. Cole will use his extensive knowledge and experience to recommend an optimally beneficial treatment plan tailored to you. At Oculus Plastic Surgery, our honest and patient-focused approach ensures that every patient can achieve their best outcome.