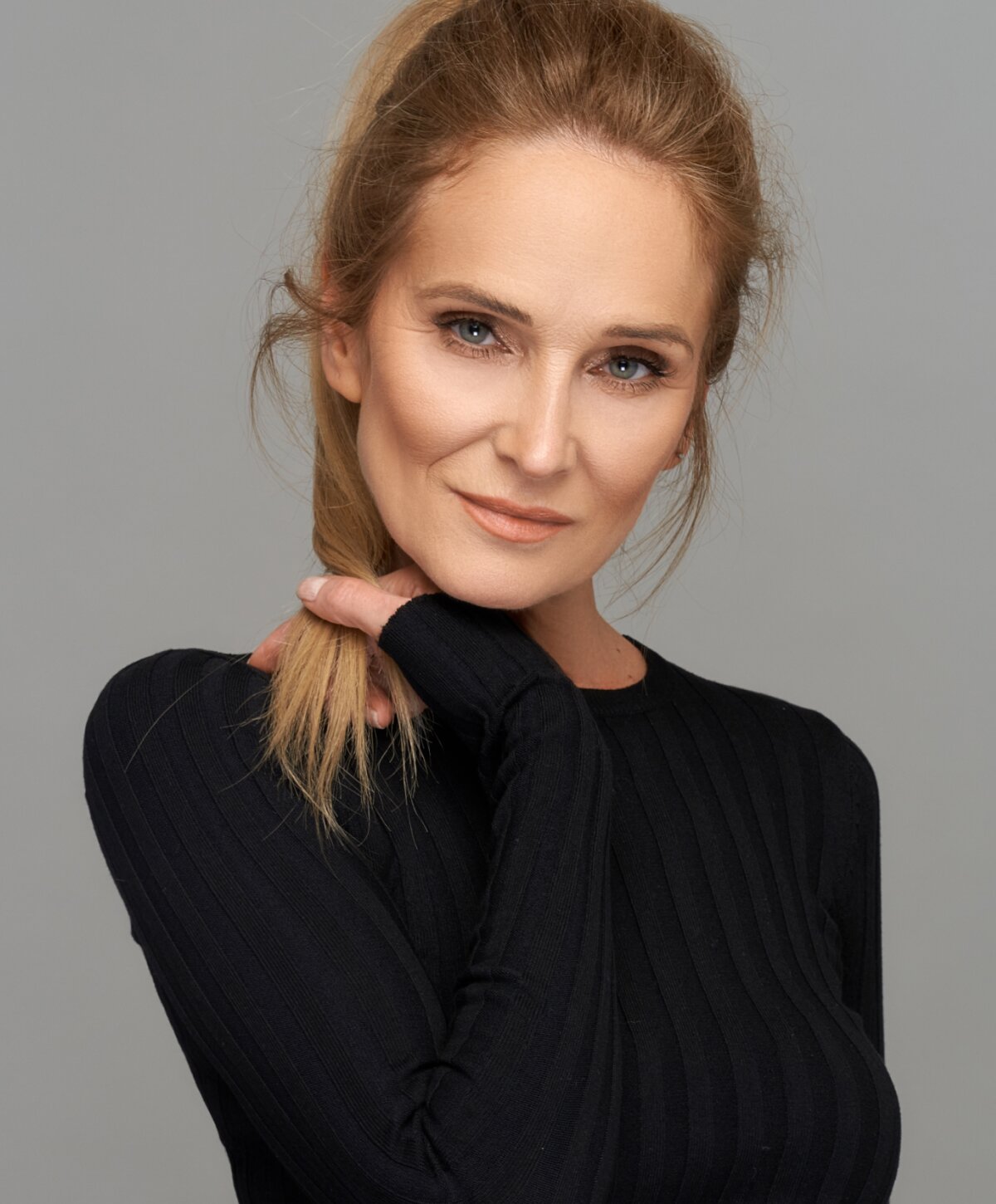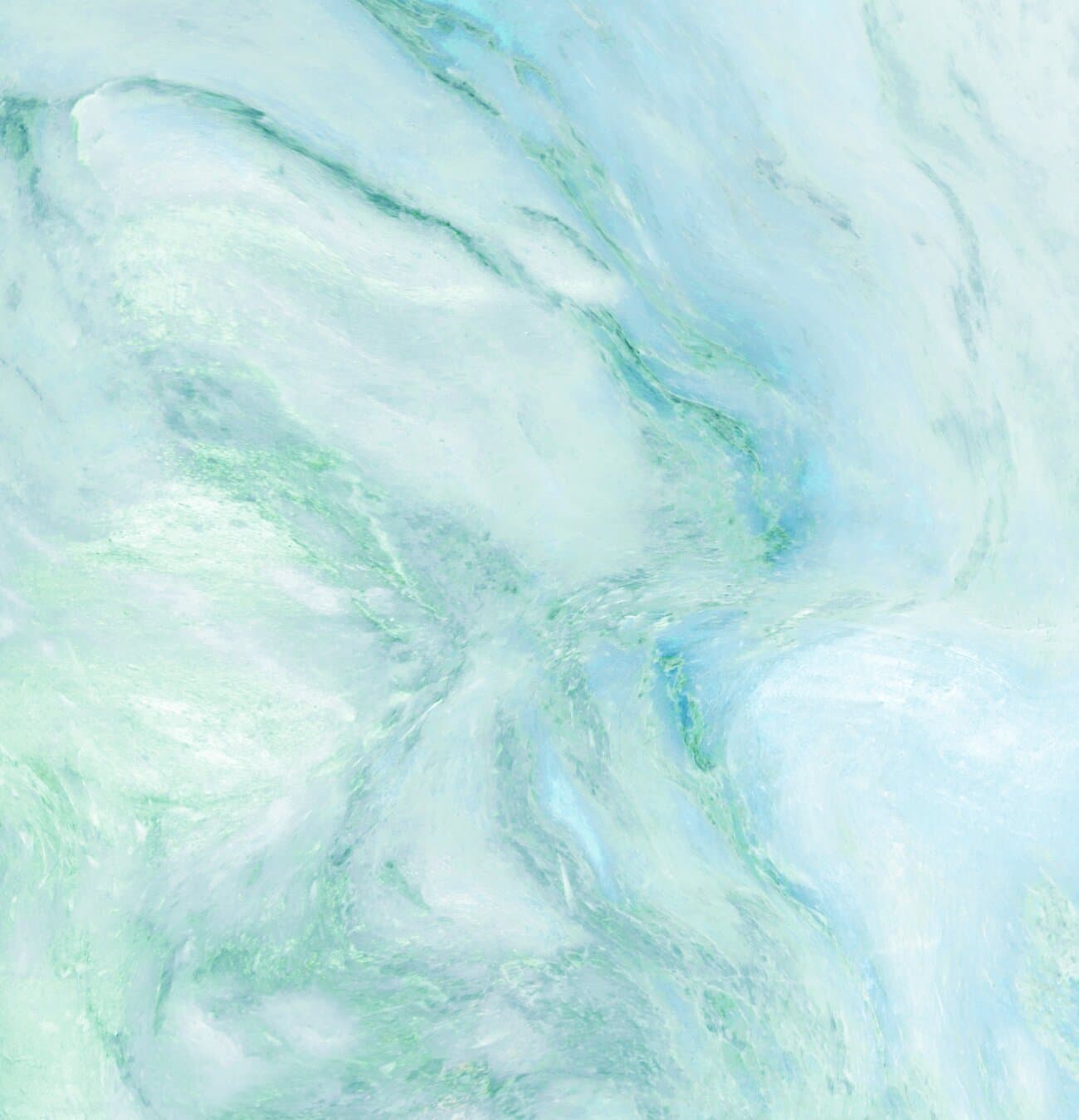 Atlanta CO2 Laser Resurfacing
at Oculus Plastic Surgery
Aging doesn't just mean fine lines and wrinkles. As your body's natural collagen production progressively declines, time can affect every aspect of your skin's health.
With less collagen, your body's ability to replace damaged skin cells with brighter, healthier cells diminishes, allowing for such concerns about your skin's tone, texture, evenness, and elasticity to emerge. CO2 Laser Resurfacing is a modern approach to non-surgical facial rejuvenation, delivering a comprehensive solution to signs of aging. Schedule your consultation with premier Atlanta CO2 laser provider Oculus Plastic Surgery to discuss your options, and receive a personalized treatment plan from a quadruple board-certified eye and facial plastic surgeon.
Laser Resurfacing Before & Afters
About-Face Aging
What is CO2 Laser Resurfacing?
CO2 Fractional Laser Resurfacing improves overall skin quality – diminishing fine lines and wrinkles and erasing sun spots and freckles, while also tightening and improving the health of the skin
CO2 Laser Resurfacing is a non-invasive cosmetic procedure. Candidates for CO2 laser resurfacing are people who desire an overall more youthful appearance and may have acne scars, sunspots, and/or facial wrinkling. It is necessary to have moderate to light-colored skin for laser resurfacing. Dark skin tones can heal in a hypopigmented (lighter) shade, differing from the skin on the neck and remainder of the body. Therefore, Dr. Cole recommends other skin treatments, such as UltraClear laser resurfacing, for persons of color.
Fractional Treatment. All-Over Results.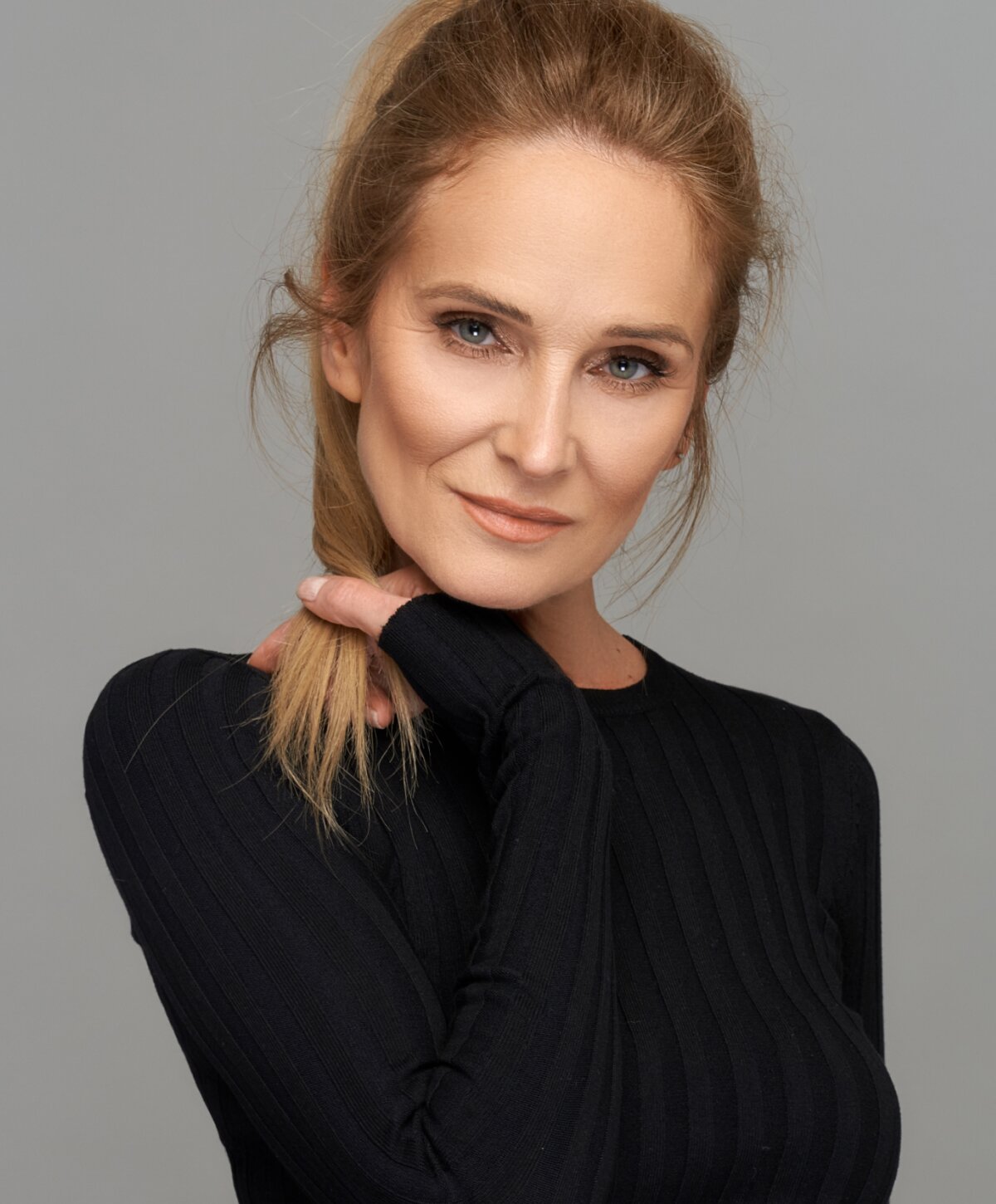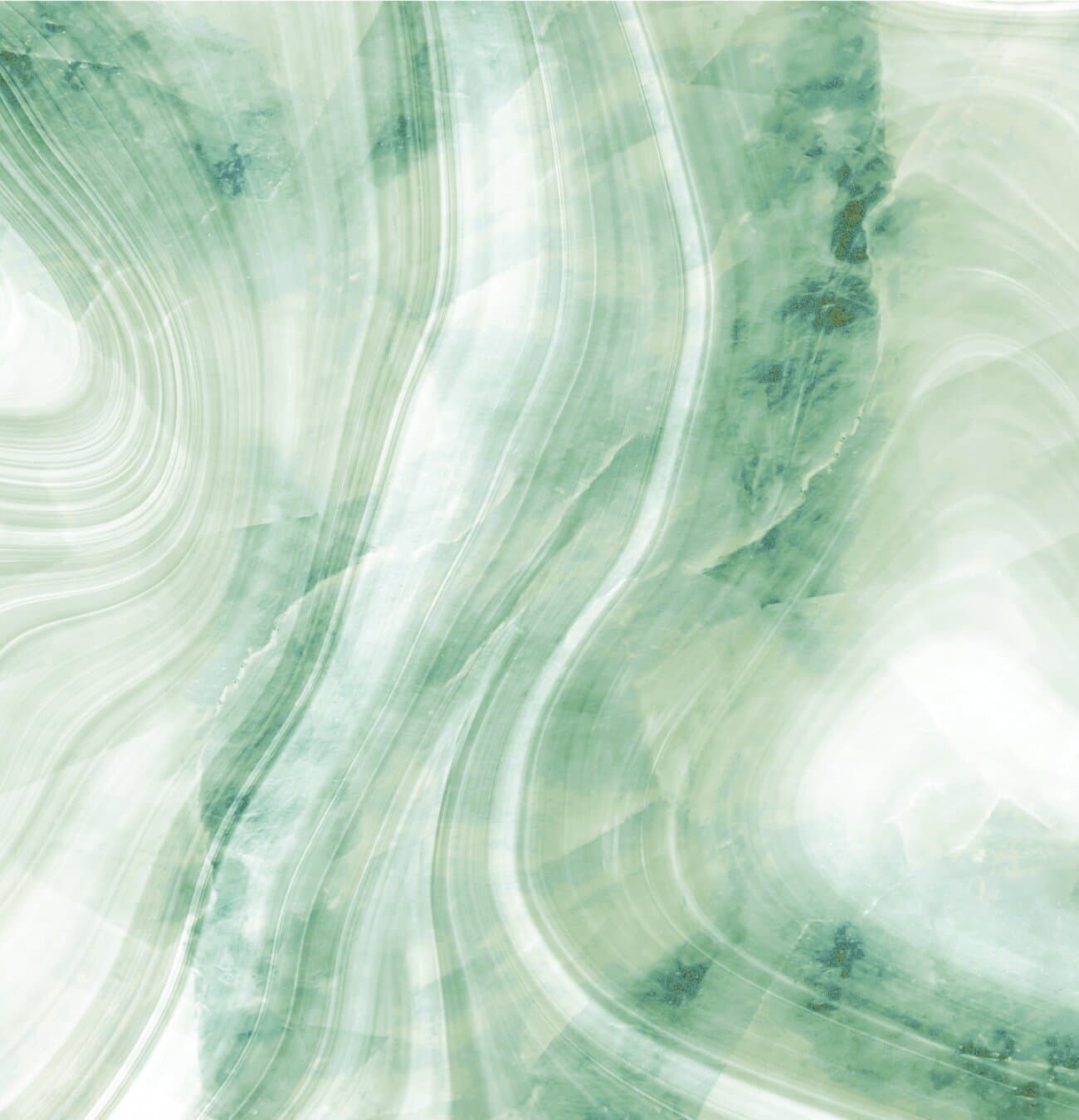 What are the benefits of CO2 Laser Resurfacing?
The fractional CO2 laser system allows for maximal results with minimal damage by removing columns of skin while leaving areas surrounding each column unaffected. This allows for a faster recovery than non-fractionated laser treatment. CO2 Laser Resurfacing causes the body to flood your treated skin with collagen and repair damaged cells with new healthy ones. You can expect significant improvements in your skin texture, tone, and elasticity.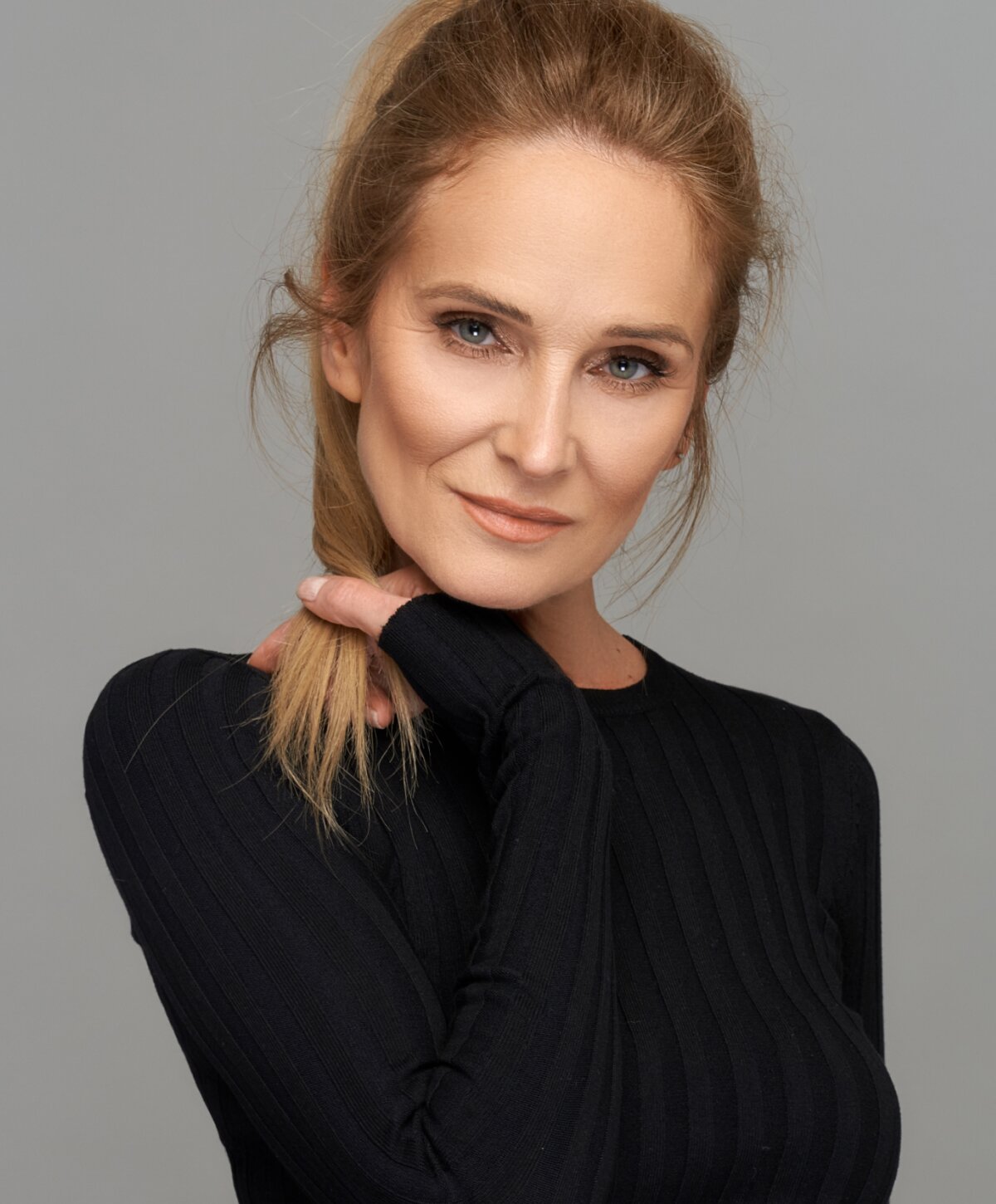 Facial Treatment Experts
Your CO2 Laser Resurfacing Consultation
At Oculus Plastic Surgery, we specialize in advanced treatments and facial rejuvenation. Under the guidance of quadruple board-certified Dr. Chip Cole, we can help you select the most beneficial treatment for your concerns, lifestyle, goals, and preferences. Schedule your consultation to discuss CO2 laser treatment and other state-of-the-art options.
Laser Precision
Your CO2 Laser Resurfacing Procedure
CO2 Fractional Laser Resurfacing is controlled vaporization of fractions, or islands, on the superficial layers of the skin. The laser is set at a customized and safe wattage and density to ensure that the treatment does not go too deep. The laser stimulates new skin that heals from the InsideOut™ and promotes collagen growth, thereby diminishing fine lines and wrinkles.
A Breath of Fresh Air
CO2 Laser Resurfacing Results
While you can expect to notice firmer skin immediately after your treatment, your results will continue to develop for three to six months after your procedure. As your body continuously works to replace old skin cells with newer, younger skin, you can expect smooth, bright, even, youthful skin. Results from laser resurfacing are long-lasting. However, you can bolster your results with an ongoing skincare regimen and skin fitness.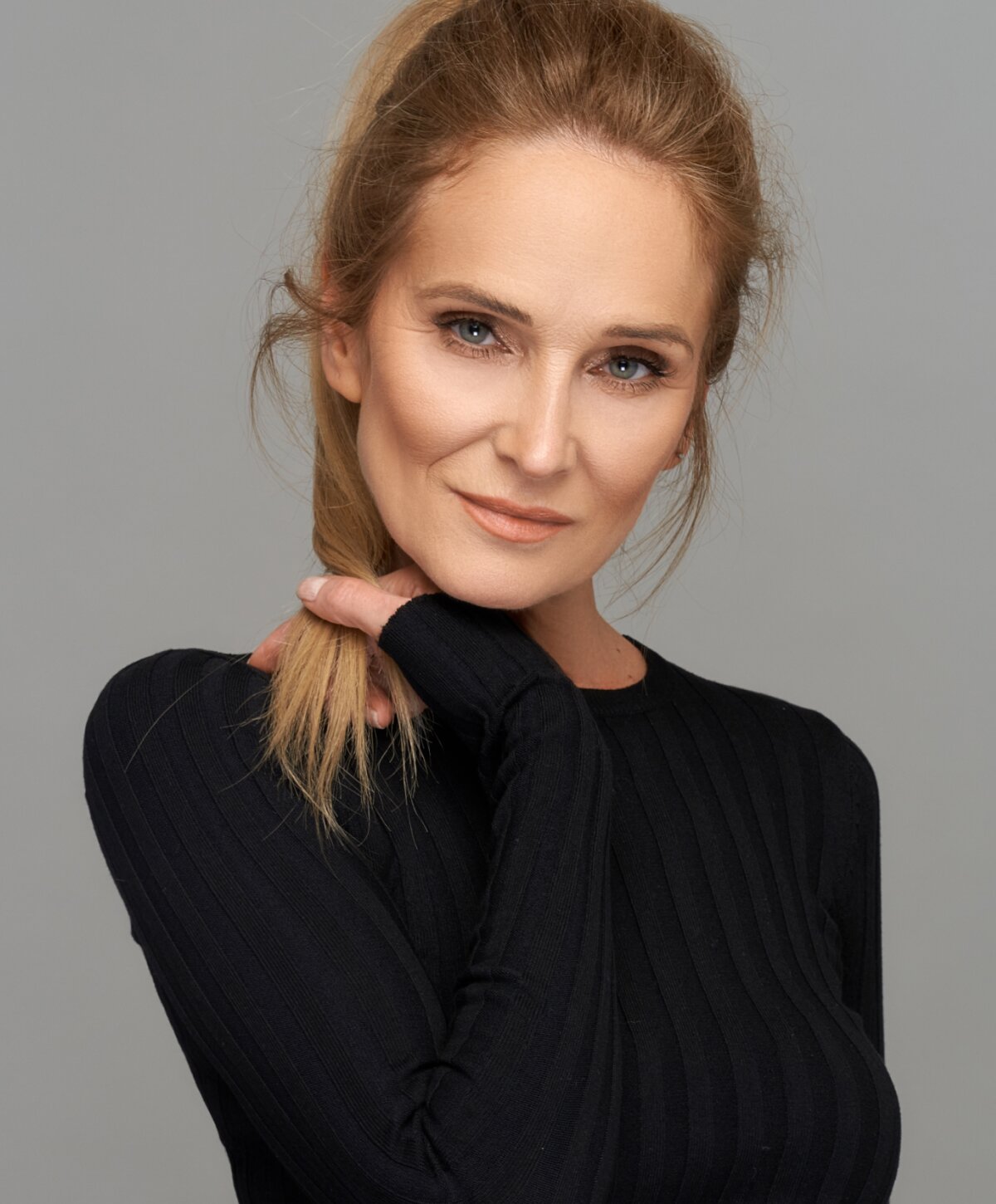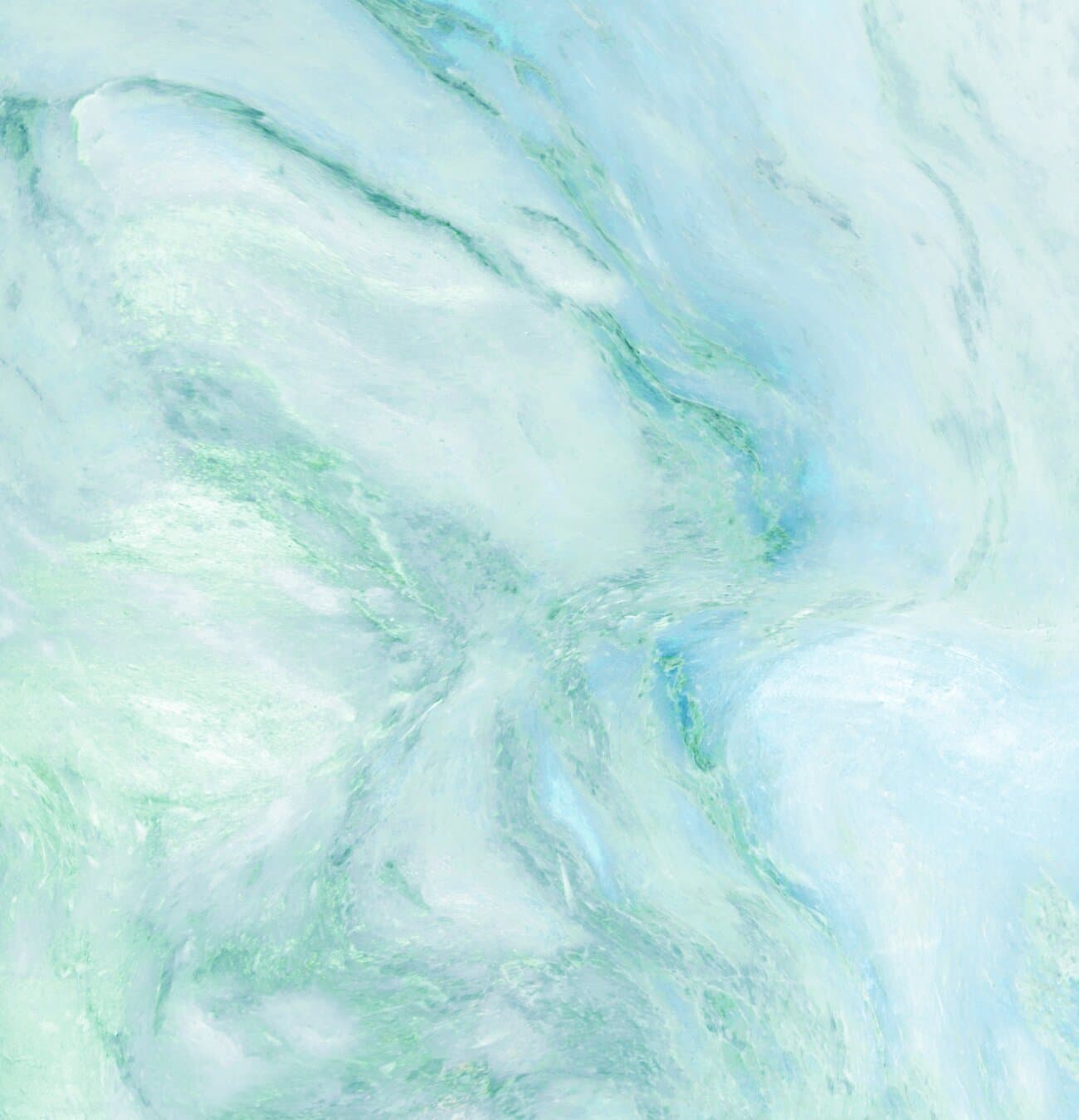 CO2 Laser Resurfacing Recovery and Aftercare
Most patients are back to their normal routine within a week, although complete recovery may take 3 to 4 months. Following CO2 Laser Resurfacing Atlanta patients may notice their skin is pink to red like with a sunburn. Protection from the sun is very important during this recovery period.
Laser Resurfacing Videos
CO2 Laser Resurfacing with Dr. Cole - Oculus Plastic Surgery
Does it help sun damage? | Non-Surgical Laser Resurfacing with UltraClear
Non-Surgical Laser Helps with Scars for People of ALL SKIN TYPES | Patient tells Doctor
Experience You Can Trust
Schedule your consultation with Atlanta's premier facial plastic surgeon
Learn what's possible with some of the most advanced techniques in the field today. During your consultation, Dr. Cole will use his extensive knowledge and experience to recommend an optimally beneficial treatment plan tailored to you. At Oculus Plastic Surgery, our honest and patient-focused approach ensures that every patient can achieve their best outcome.