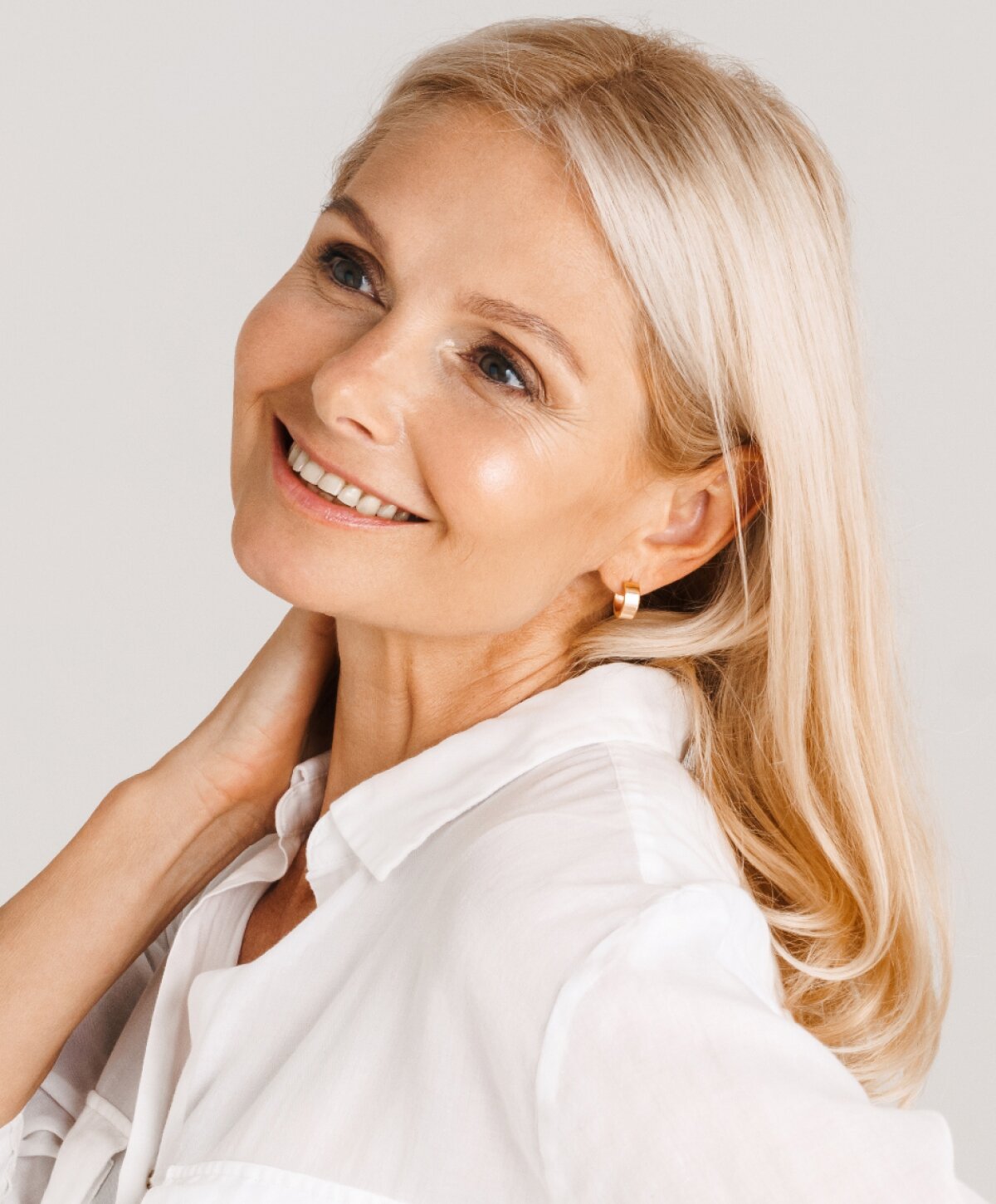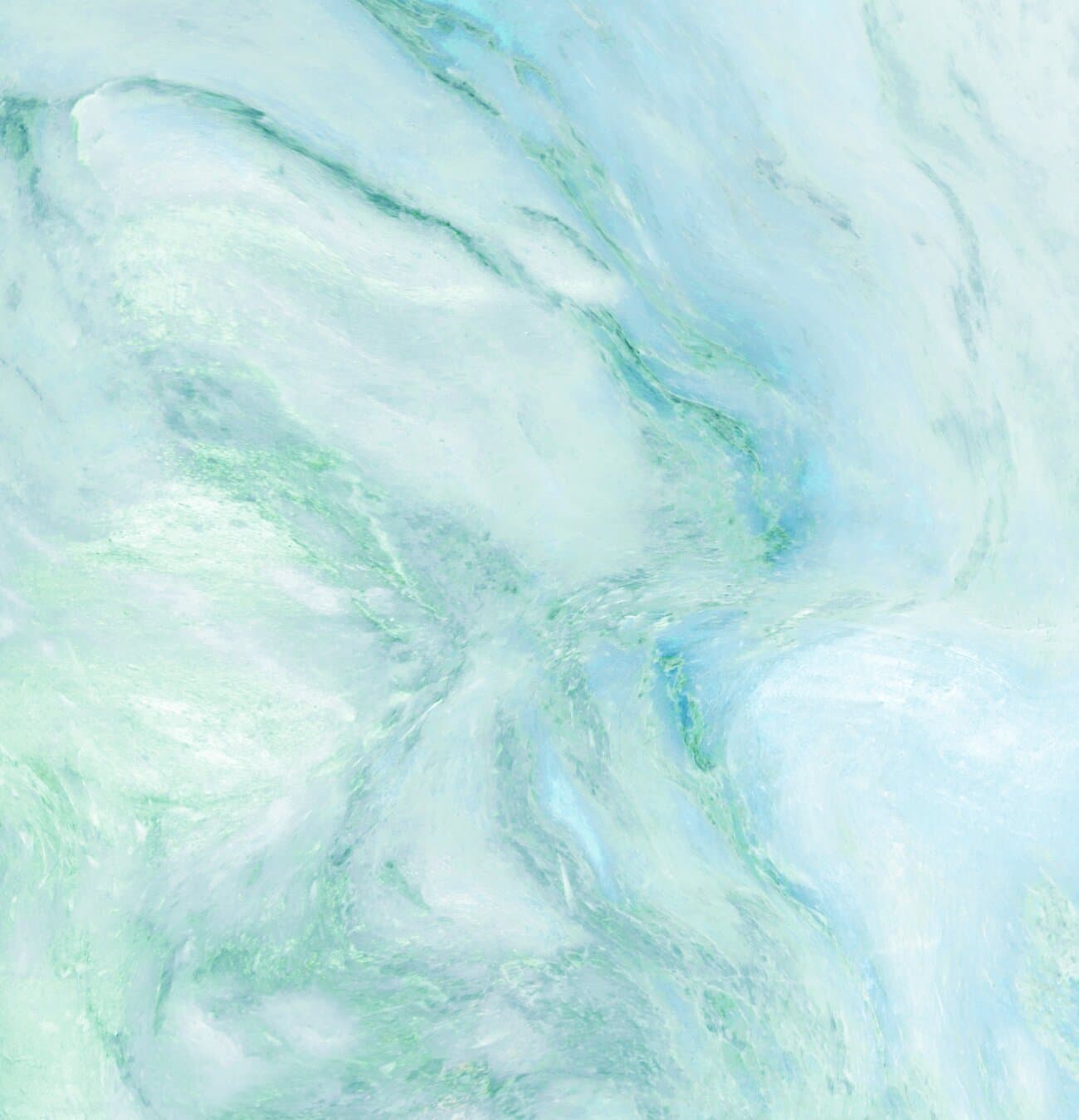 Atlanta Botox with Oculus Plastic Surgery
You may have become self-conscious about horizontal forehead lines, vertical "frown lines" between your brows, or radial "crow's feet" at the outer corners of your eyes as you've spent time gazing at yourself in the mirror.
A Botox treatment can give you a natural-looking upper facial improvement if you're not quite ready for plastic surgery. Numerous people in the Atlanta area have come to us after seeing their youthful looks diminished. Quadruple-board-certified Atlanta Botox injector instructor Dr. Harvey "Chip" Cole, III, MD, FACS, has helped rejuvenate his patients' appearance using Botox, among other neurotoxins. Schedule a consultation today to learn more about Botox.
Relax and Be Beautiful
What is Botox?
Botox has been in use for over three decades in over 75 countries around the world for a variety of medical and therapeutic treatments. Of course, one common use of Botox is wrinkle removal. However, it does also have therapeutic uses as well when administered properly by a medical doctor.
This treatment is one of today's most effective injectable procedures used to smooth wrinkles, expression lines, and folds on the face. Botox works by relaxing the muscles that cause vertical lines between the eyes, Crow's feet, upper lip smoker's lines, nose furrows, and deep lines in the neck, creating perfectly smooth skin. At Oculus Plastic Surgery, our staff is expertly trained in utilizing these injections to improve the appearance of our patients in Atlanta, GA.
Revitalized in 15 Minutes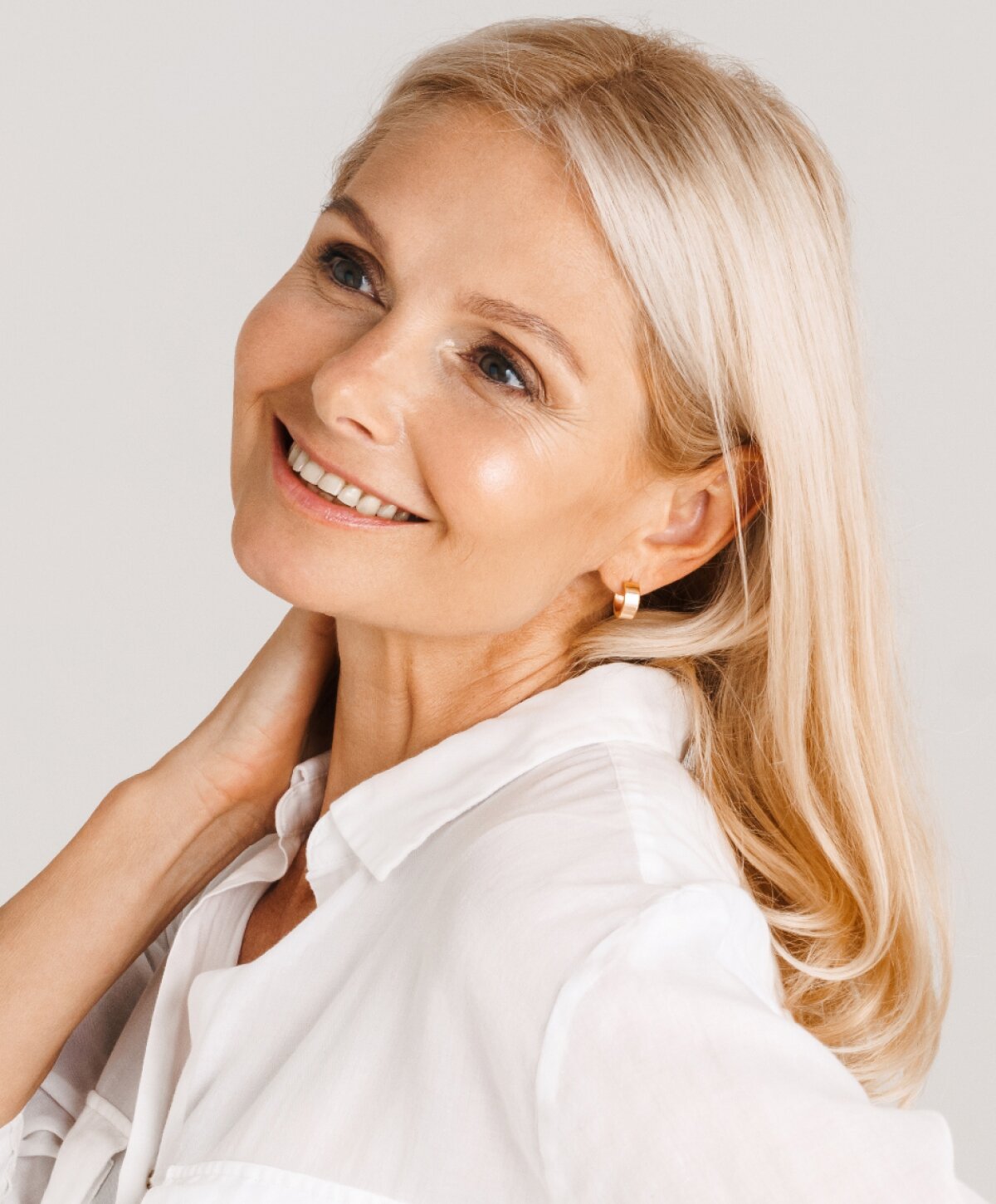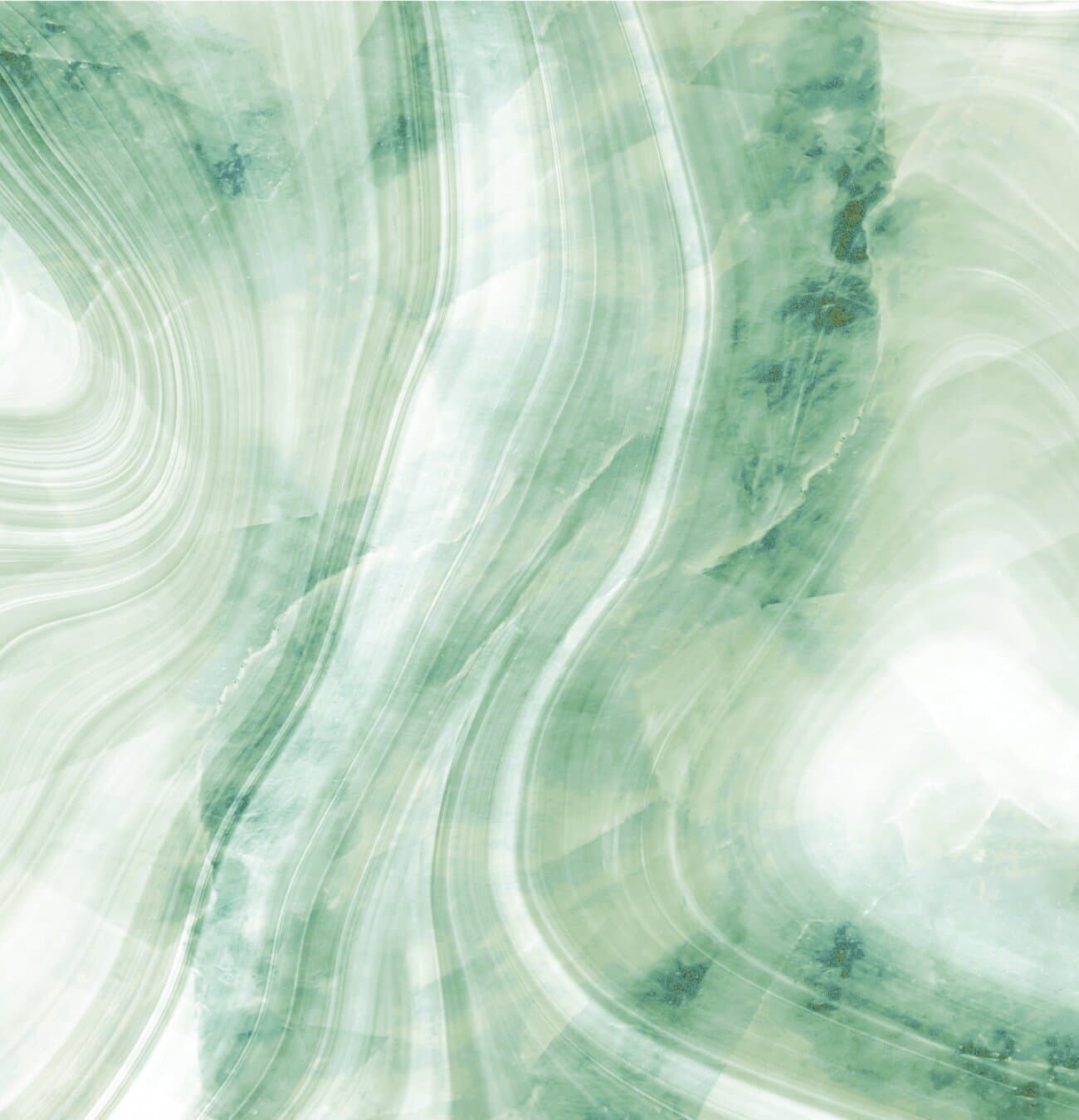 What are the benefits of Botox?
Botox is a non-surgical, minimally invasive therapeutic option that can produce dramatic improvements.
With about 15 minutes of your time, you may look years younger and get right back to work. Many people schedule their appointments during their lunch hours so that they can return to work feeling revitalized and renewed. Several aging symptoms are amenable to Botox treatment.
Horizontal furrows or creases in the forehead
Lines between the brows, often known as frown lines
Crow's feet
Along with its aesthetic applications, Botox has been used to treat migraines and hyperhidrosis (excessive sweating). Dr. Cole also uses it to preform lip flips. A lip flip is where D r. Cole uses Botox to relax a muscle in your upper lip, making it flip and look all plump and pouty.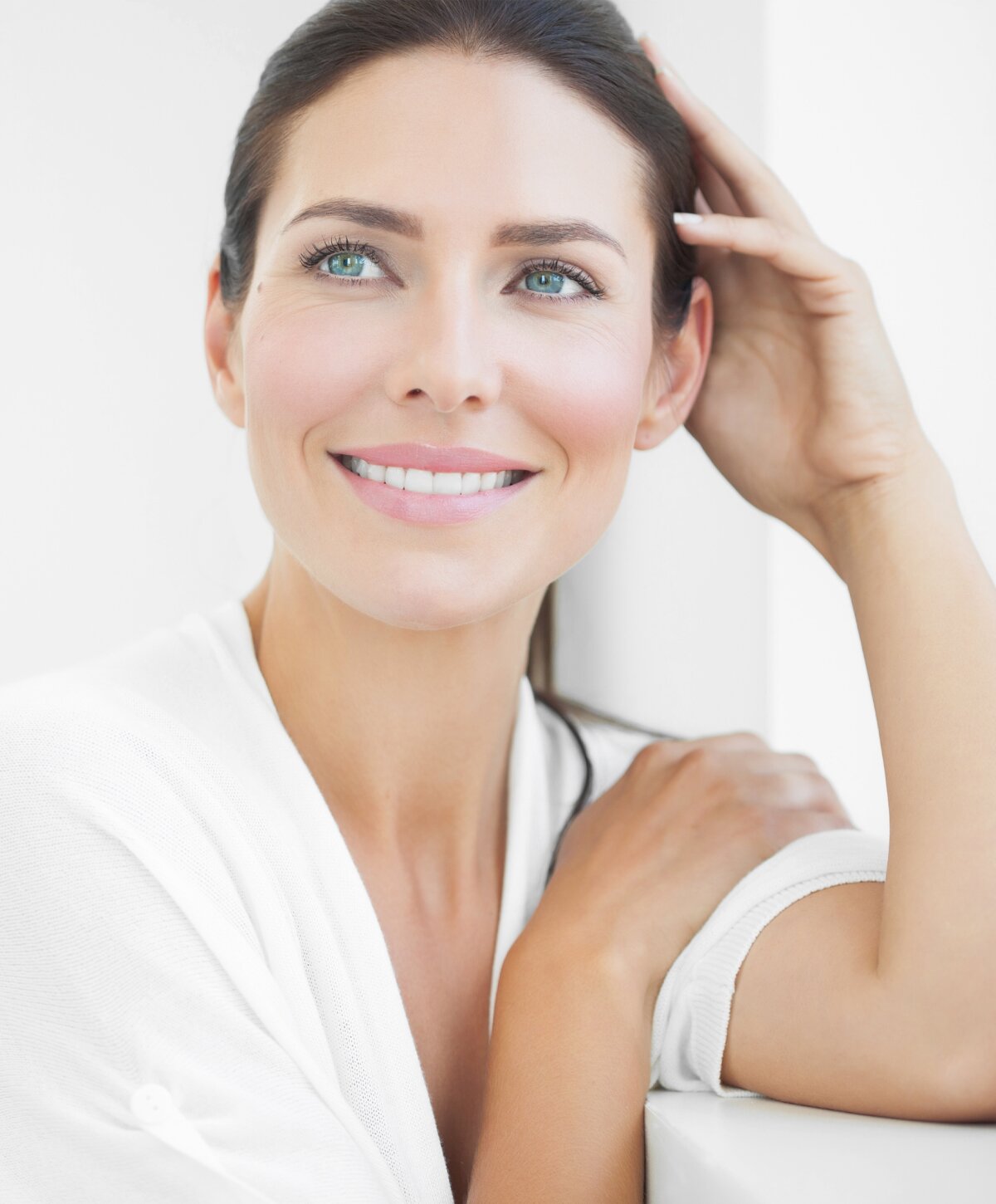 In the Best Hands
Your Botox Consultation
Dr. Chip Cole is a specialist and instructor in Botox injections. Other doctors and aesthetic specialists travel to learn his expert techniques and application of Botox. This means you are in the best hands around when it comes to your Botox enhancement. Schedule your consultation to get the best results.
Younger Skin
Your Botox Procedure
Botox is a therapeutic injection containing a small amount of botulinum toxin type A, which blocks the nerve signal to the targeted muscles used to make facial expressions. This prevents the formation of facial lines and wrinkles. The treatment is done in our office and takes only a few minutes. Patients who get Botox for wrinkles may experience minimal bruising and swelling, which usually resolves in a few days. Visit Oculus Plastic Surgery in Atlanta, GA, to learn more about this or any of our other exciting treatments from our experienced team led by Dr. Chip Cole.
Gorgeous Glow
Botox Results
While it may take up to a week for the full effects of Botox injections to become apparent, most patients notice a difference within the first 2-3 days. Ten to fourteen days following injections with Botox Atlanta patients will be asked to return. We will assess how well the injections have taken effect and whether or not more are needed to get the desired outcomes. If you have any questions or concerns, please don't hesitate to call our office.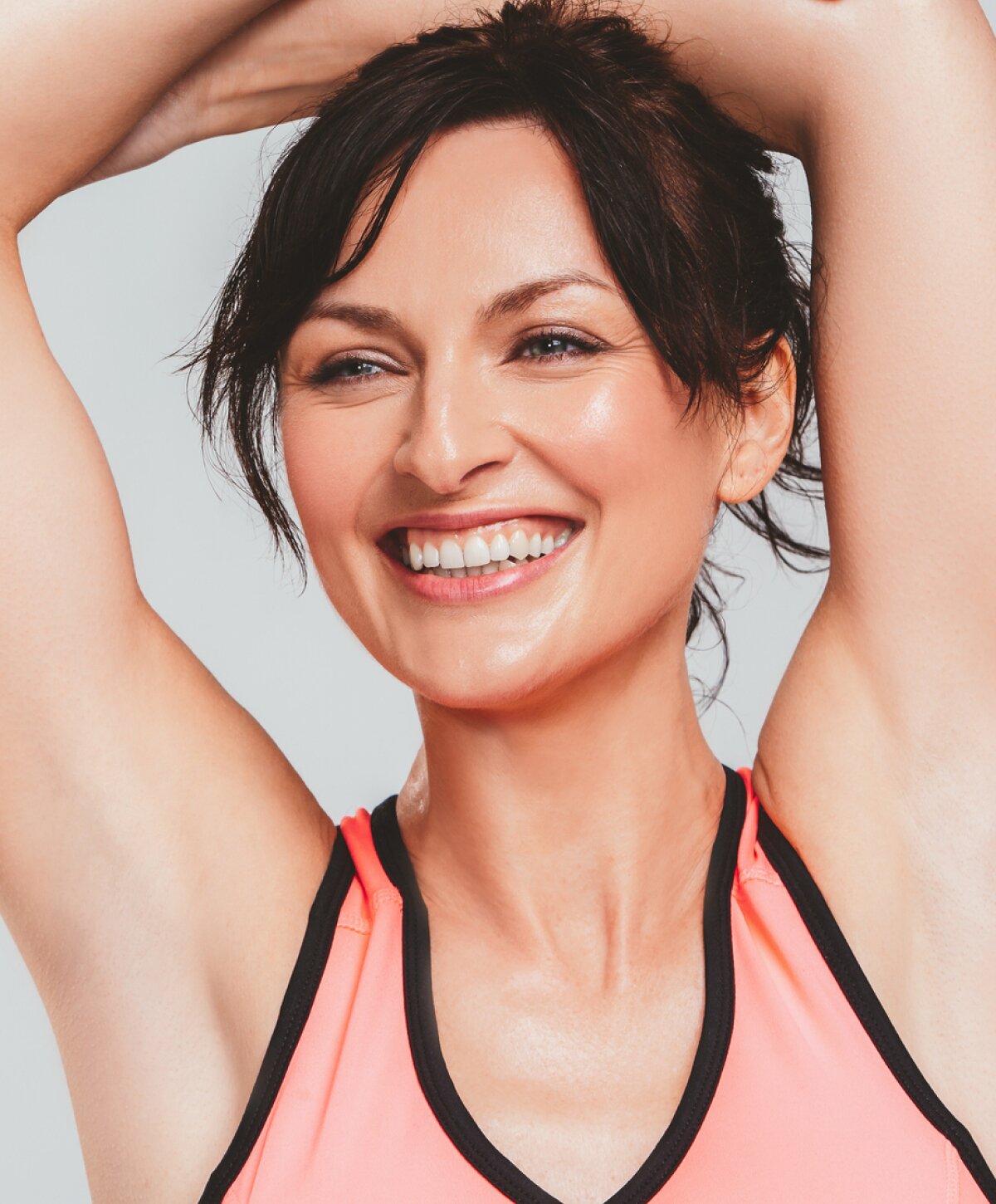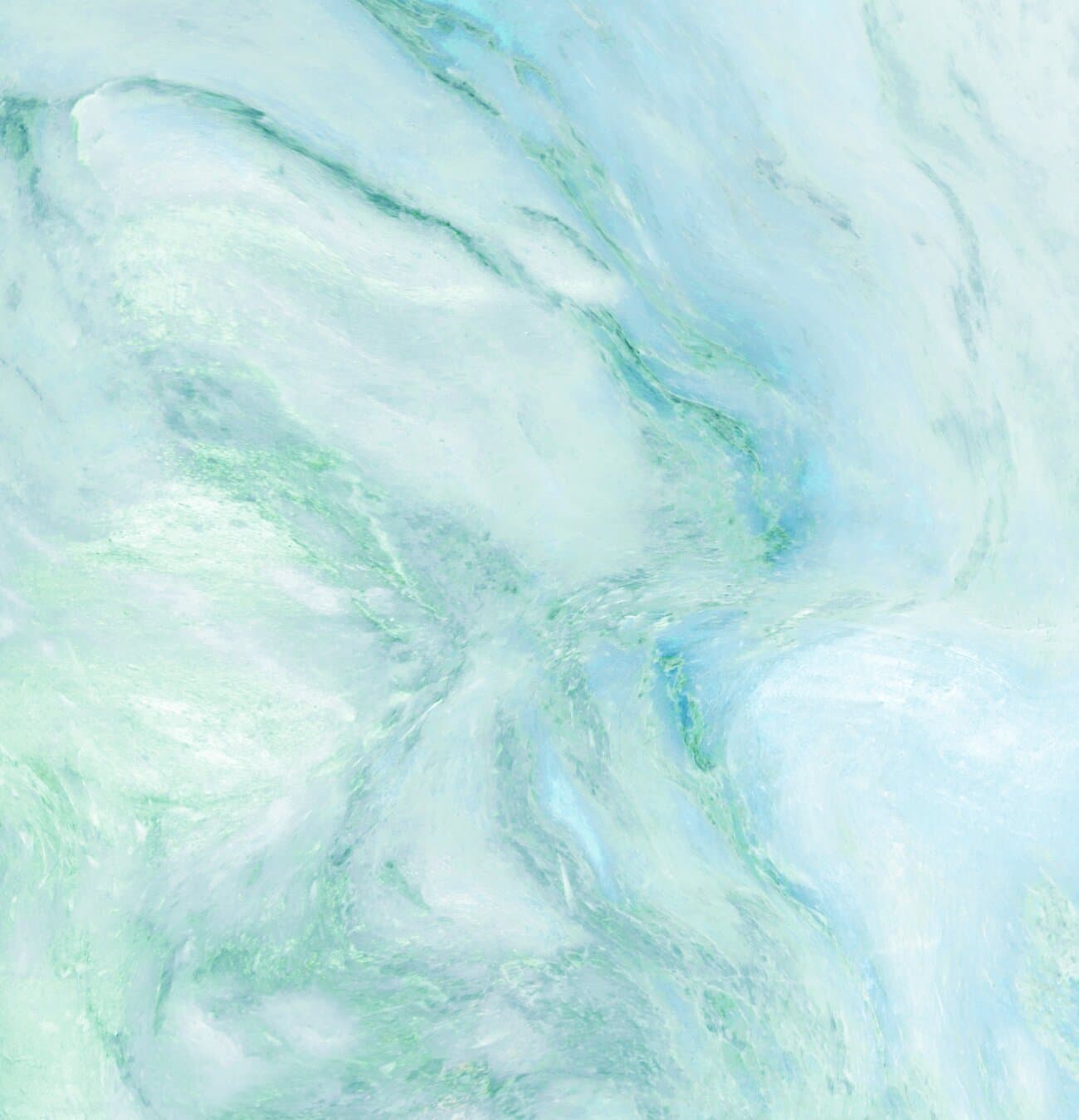 Botox Recovery & Aftercare
There's no need for anesthesia. Botulinum toxin injections don't require any time to rest or heal.
Although you may experience mild swelling or bruising, you can go back to your normal routine right away. One word of warning: Don't rub or massage the treated areas after getting botulinum toxin because it could move to another part of your face. If this happens, your face might get weak or droop for a while.
Currently 25/units or 1 syringe is $400
With all the good things it does, you might expect Botox to be pretty pricey. However, it costs considerably less than most other treatments. Your cost will vary depending on the amount of Botox needed to achieve your aesthetic goals. During your consultation with Dr. Cole, you will learn more about how much your individual treatment will cost.
Botox has been approved by the FDA for a number of uses, including reducing wrinkles for cosmetic reasons. Most people can do it without much risk. If you have ever had an allergic reaction to neuromodulators in the past, you shouldn't get Botox injections.
BOTOX® Videos
Truths About Botched Plastic Surgery | Surgeon Reveals What to Expect
Experience You Can Trust
Schedule your consultation with Atlanta's premier facial plastic surgeon
Learn what's possible with some of the most advanced techniques in the field today. During your consultation, Dr. Cole will use his extensive knowledge and experience to recommend an optimally beneficial treatment plan tailored to you. At Oculus Plastic Surgery, our honest and patient-focused approach ensures that every patient can achieve their best outcome.