From the Inside/Out™
with No Scars on the Face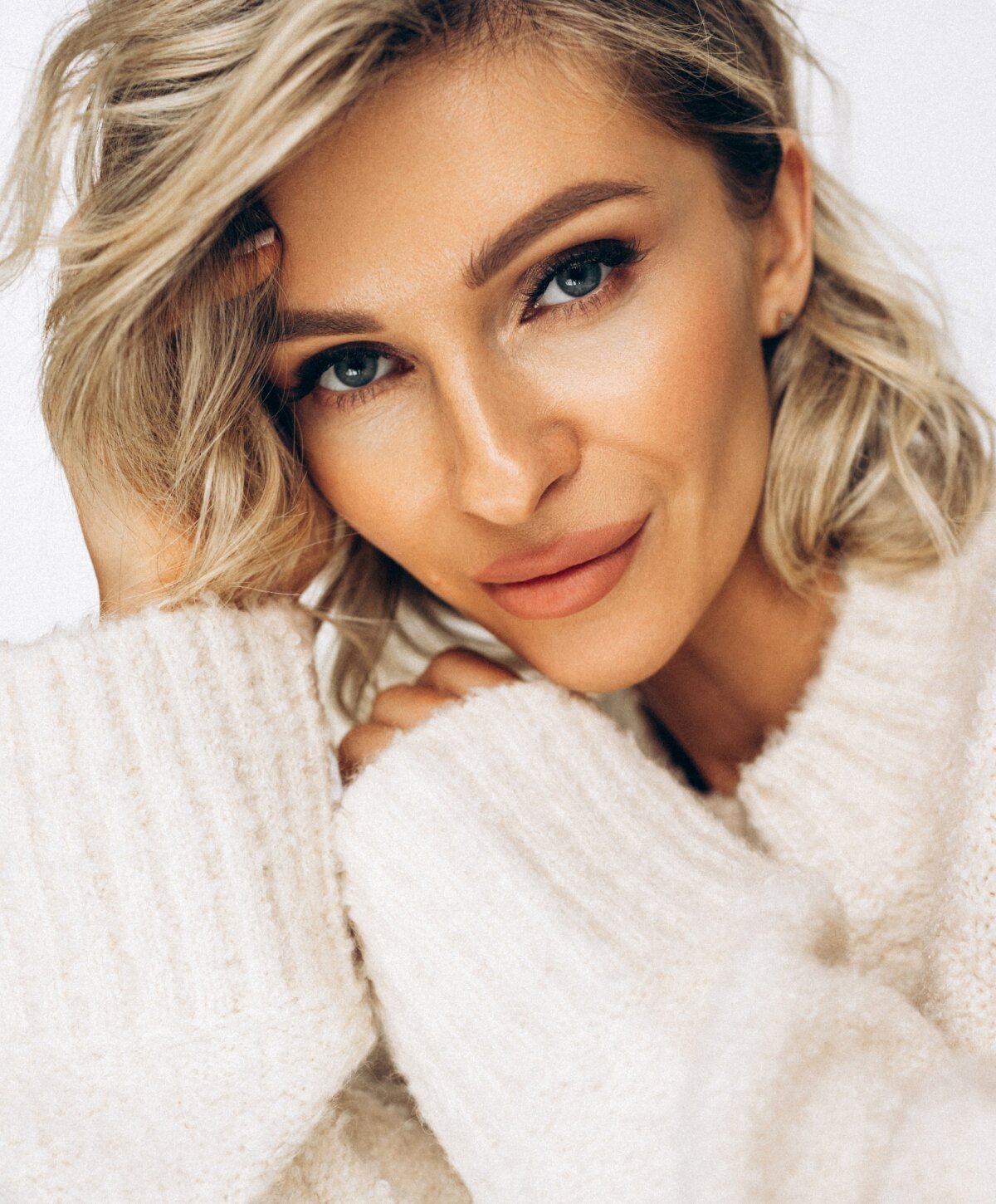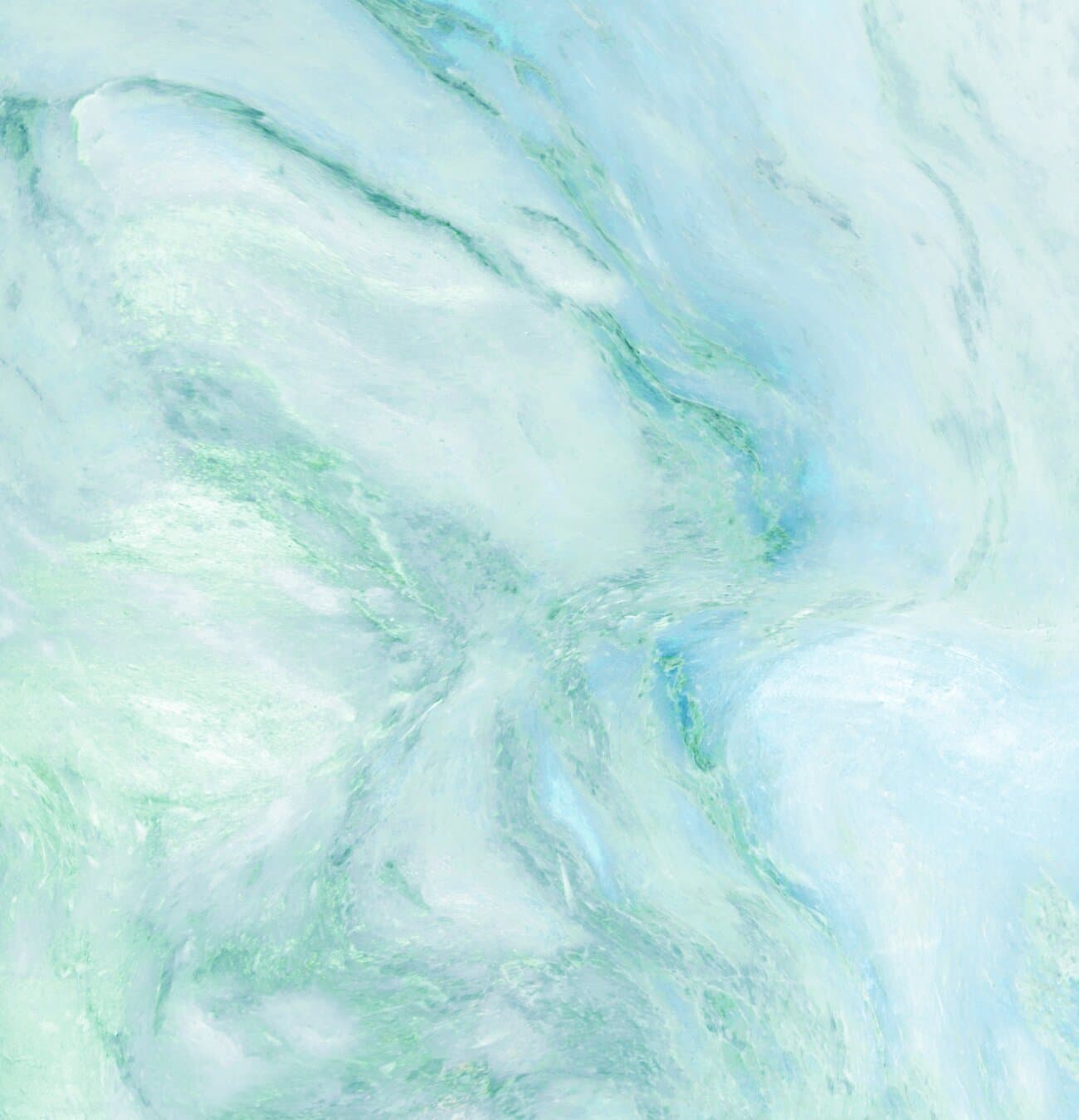 Atlanta Facelift
with Oculus Plastic Surgery
Unlike past generations, you can age gracefully with your outer appearance showcasing your energetic, lively personality. However, even with better skincare products and routines, the sun, gravity, and many other environmental factors can still age your face faster than you'd like.
Luckily, science and medicine are advancing just as fast. Dr. Harvey "Chip" Cole, III, MD, FACS, at Oculus Plastic Surgery has devised his own unique Inside/Out™ facelift technique, allowing the benefits of a facelift with no visible scarring and longer-lasting results. This technique is so groundbreaking and technologically advanced, that he has trademarked the surgical approach.
Age Gracefully
What is a facelift?
As you age, the skin on the face relaxes and sags. The lines between the nose and the corner of the mouth get deeper. Fat shifts downward or visibly decreases. The cheeks and jaw start to get jowls. Loose skin and extra fat in the neck can create the appearance of a double chin or "turkey neck."
Your face can lose its youthful shape for a number of reasons, such as thinned skin, loss of facial fat, gravity, sun damage, smoking, and even heredity and stress. A facelift, also called a "rhytidectomy," is a surgical procedure that makes the face and neck look younger, smoother, and tighter, turning back the years on how you look. In addition to a facelift, a brow lift and blepharoplasty can be used to refresh the eye area and forehead. Fat transfer or fillers may be suggested to compensate for the lost fat volume. To improve the look and feel of the skin, treatments like IPL, dermabrasion, peels, and laser may be used.
A New Way to Get Great Results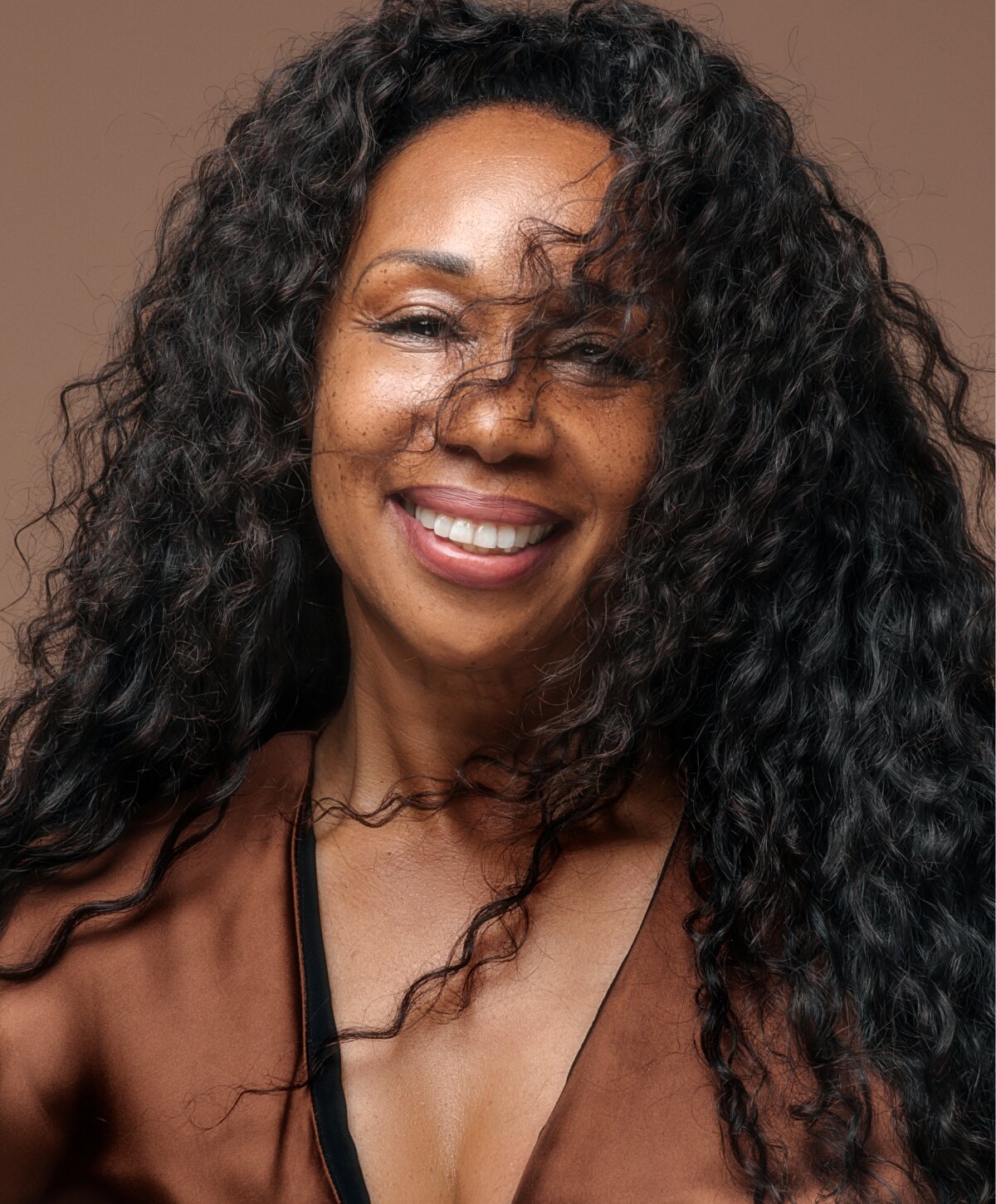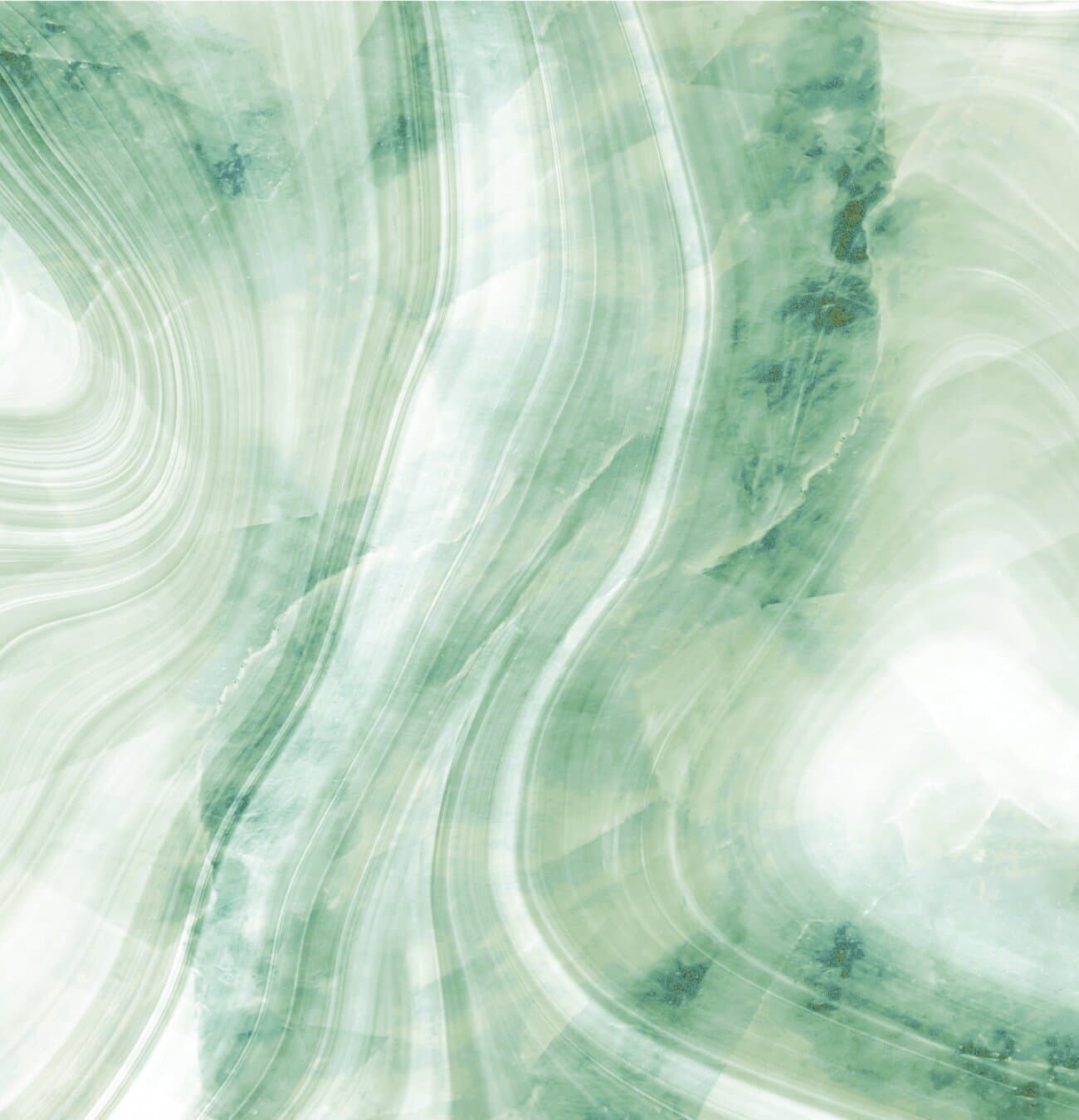 What are the benefits of a facelift?
With all of the youthful benefits of a traditional facelift, Dr. Cole's InsideOut™ facelift is uniquely positioned to provide more precise results because he can reach and access portions of the face that traditional facelifts cannot without leaving noticeable scars.
So naturally, this leaves your friends and family begging for your secrets because they won't believe you had work done, and of course, there will be no tell-tale signs. On top of that, because Dr. Cole's endoscopic procedure is much less invasive than traditional facelifts, your recovery time is also decreased. This means you will be back to your normal routine faster than with a traditional facelift.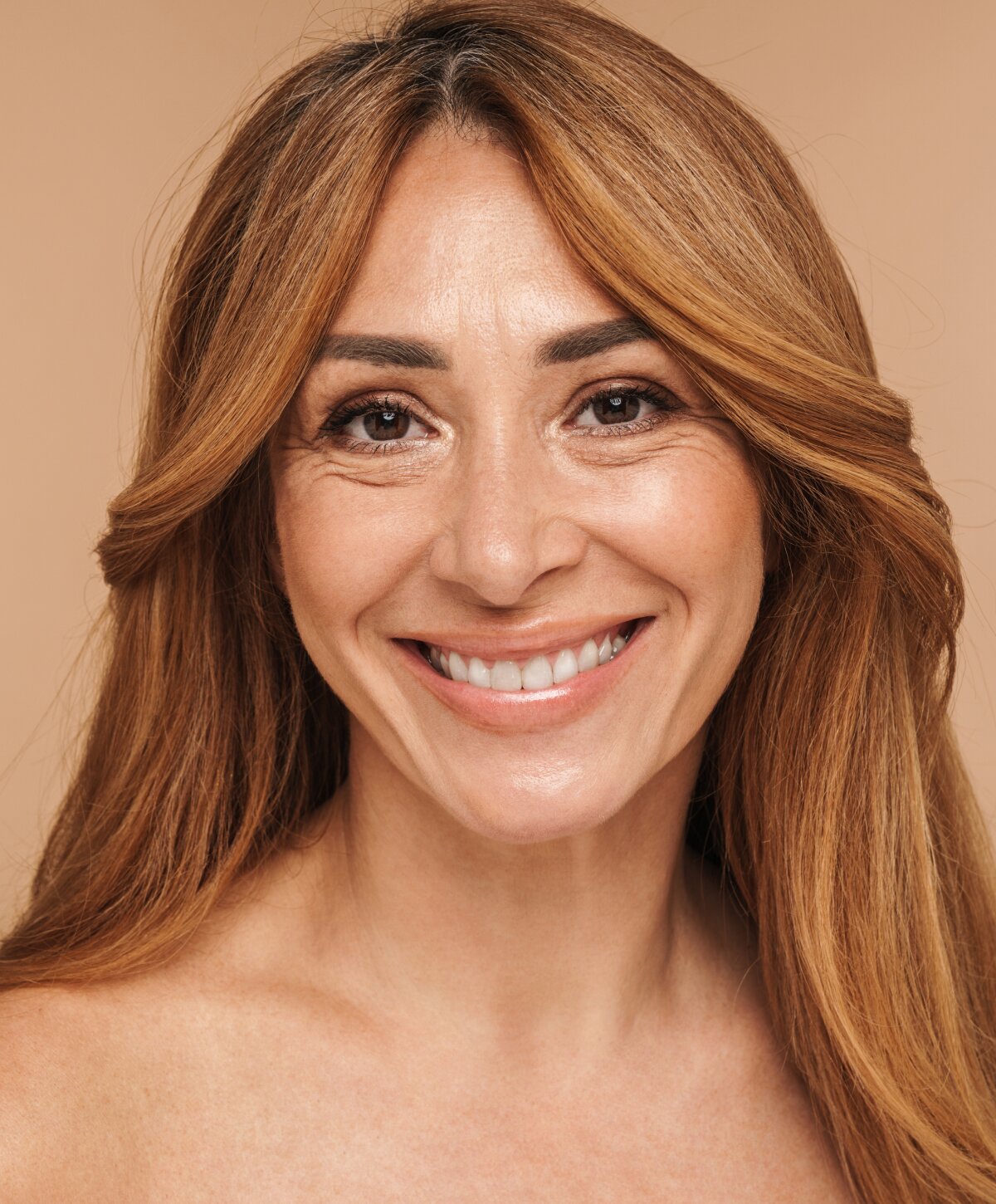 Eclectic Customization
Your Facelift Consultation
With the InsideOut™ approach, you can be sure that you will look better than you expected. During your consultation for a facelift Atlanta plastic surgeon, Dr. Cole will advise you on the best course of action to take after thoroughly evaluating your case. His methods for tailoring your procedure to your unique needs are often eclectic. By customizing his procedures for each patient, Dr. Cole can preserve the main elements of his patients' facial structures while enhancing their natural features.
Facelift Videos
InsideOut™ (NO SCAR) Facelift by Dr. Chip Cole | American Academy of Cosmetic Surgery
Endoscope Camera Facelift Surgery | Surgeon Reveals the Details You Need To Know!
Facelift Scars | Plastic Surgeon Reveals the Answers
Facelift Scars 101 | Plastic Surgeon Reveals
A Revolutionary Approach
Your Facelift Procedure
Some parts of the face, like the jawline, nasolabial folds, jowls, and cheeks, are prone to developing sagging skin over time. These spots can be fixed with expertly targeted procedures that work on specific areas to repair and plump the skin tissue underneath. The answer is Dr. Cole's InsideOut™ endoscopic facelift, which is much less invasive than the traditional facelift and gives dramatic results in almost no time.
The surgery is done with either a local or an intravenous anesthetic. Atlanta facelift provider, Dr. Cole only makes a few minor incisions. These incisions are less than an inch long and are usually made above the hairline, inside the eyelid, and inside the mouth. Through these access points, a thin device that looks like a wand is put under the skin. This device has a tiny camera that lets Dr. Cole see what's going on through the monitor as he works. Then, with the help of small telescopic surgical instruments, facial tendons are released from different parts of the face where needed, and the facial muscles are reshaped and restructured to tighten the loose tissues underneath. When the procedure is over, the incisions are stitched back together so that the stitches are hidden and can't be seen. This results in no scars on the face, or tell-tale signs around the front or back of the ears.
Shed a decade or more!
Facelift Results
For someone aged 55 to 75, an endoscopic facelift will last roughly 10 to 15 years due to natural aging. However, if you are between 35 and 55, results may endure for 15 to 20 years. The Inside/Out™ approach allows for more access and precision during the facelift, which makes the effects last longer than traditional approaches.
Quicker Recovery
Facelift Recovery and Aftercare
Endoscopic facelifts require you to take less time off work than regular ones since less tissue is removed and less blood flow is cut off. Dr. Cole recommends patients wait at least two weeks before returning to normal activities after an endoscopic facelift but finds that three weeks is optimal. Make sure to follow all provided aftercare instructions carefully and contact us with any questions.
Facelift
Frequently Asked Questions
Experience You Can Trust
Schedule your consultation with Atlanta's premier facial plastic surgeon
Learn what's possible with some of the most advanced techniques in the field today. During your consultation, Dr. Cole will use his extensive knowledge and experience to recommend an optimally beneficial treatment plan tailored to you. At Oculus Plastic Surgery, our honest and patient-focused approach ensures that every patient can achieve their best outcome.