Can A Blepharoplasty Treat Loose Skin Obscuring My Vision
By: Dr. Chip Cole 10/26/2021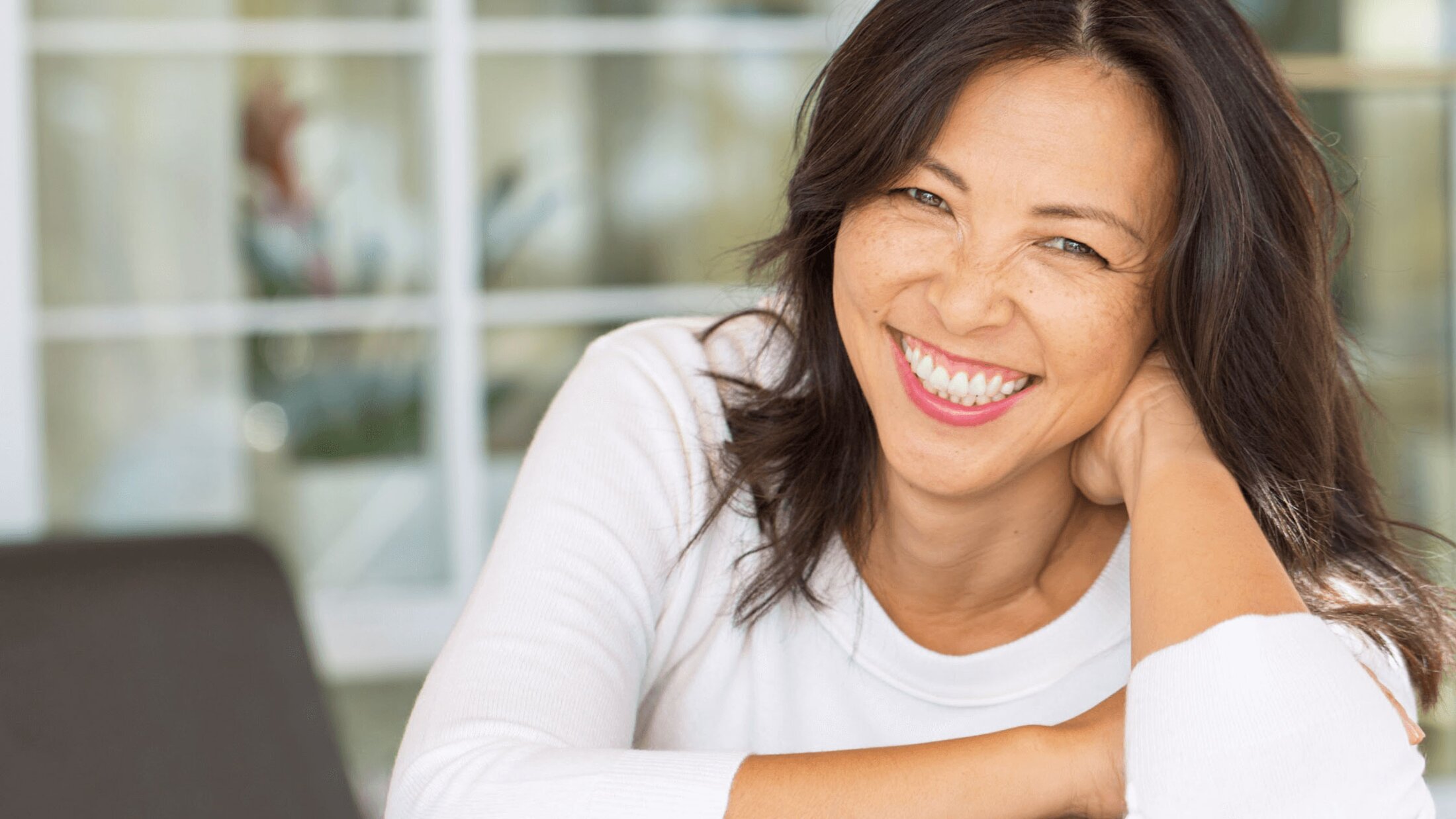 Loose skin on the eyelids is a common but frustrating problem many people experience as they age. Some are embarrassed about their appearance, while others find it difficult to see clearly because of this issue. However, there are treatments available to tighten drooping lids and remove excess skin. Quadruple board-certified surgeon Dr. Chip Cole can perform eyelid surgery, also known as an eyelid lift or blepharoplasty, to improve your vision.
Drooping skin around the eyes can impact your self-confidence and ability to perform day-to-day tasks. Learn how we can enhance your quality of life by reading below or calling OCULUS Plastic Surgery for a blepharoplasty assessment in Atlanta, GA.
Do you have sagging eyelid skin?
It's normal for your eyelid skin to become thinner, change shape, or even sag over time. This occurs as a result of factors like aging, sun damage, and overall loss of facial volume. When skin droops around the eyes, you may think it only impacts your appearance. Unfortunately, this problem also causes many people to have trouble seeing properly.
You'd be surprised to learn all the ways drooping eyelid skin can be an obstacle to performing daily tasks. People find it more challenging to apply makeup or put in their contact lenses in the morning. Sagging eyelids can also make reading more challenging and driving more dangerous. If loose eyelid skin interferes with your daily activities, it may be time to consider eyelid surgery.
How does blepharoplasty work?
During an eyelid lift, excess skin is surgically removed to improve your appearance and allow you to perform tasks more easily. At OCULUS Plastic Surgery, Dr. Cole can perform blepharoplasty on the upper or lower eyelids (or both) according to your needs and goals in Atlanta, GA. Surgery requires a simple incision, then the careful removal of loose skin and underlying fatty tissue if needed.
What can I expect in terms of eyelid appearance?
OCULUS Plastic Surgery offers the most advanced treatments with a focus on exceptional results. Dr. Cole usually recommends blepharoplasty for people with sagging skin or puffiness above or below their eyes. Even though this is a traditional surgery, treatment is relatively straightforward. Incisions are very small and can be hidden within existing creases or folds of skin. Benefits of getting eyelid surgery at our clinic include:
Fewer risks and complications compared to other procedures
Less discomfort during recovery
Natural-looking outcomes
Results that last for many years with proper care
What can I expect in terms of eyelid appearance?
The results of an eyelid lift are subtle but life-changing! Ideal outcomes give people a refreshed and rejuvenated appearance that makes them seem more awake. This is because we don't want patients to appear "fake" or "pulled" in the eye area. Most of our patients also enjoy improved vision since loose skin is no longer interfering with their ability to see clearly.
Look more refreshed and see better!
If you have excess skin or puffiness around your eyes and it obscures your vision, surgery might be a smart option. When you're ready to start your journey with OCULUS Plastic Surgery, call to meet with quadruple board-certified surgeon Dr. Chip Cole in Atlanta, GA. We can walk you through treatment and ensure you have everything you need for successful results.