Reverse the Signs of Aging Around Your Eyes With an Eyelid Lift
By: Dr. Chip Cole 8/20/2021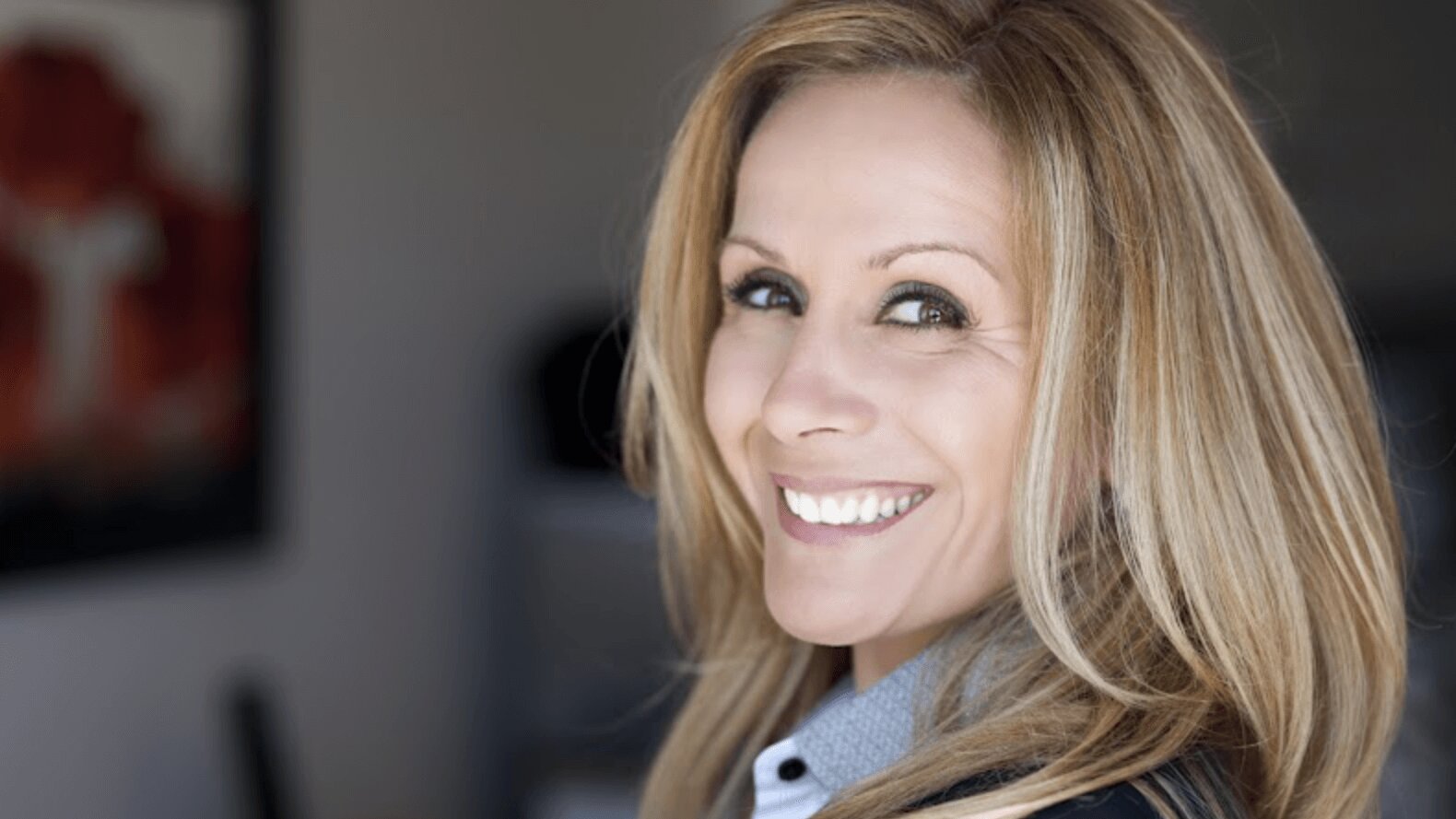 Your eyelids have some of the thinnest skin on your body. This leads to early signs of aging around your eyes. With an eyelid lift, you may be able to reduce the appearance of puffiness, sagging, and tiredness. Dr. Chip Cole, a quadruple board-certified surgeon, is a face-only plastic surgeon. Schedule a consultation with OCULUS Plastic Surgery in Atlanta, GA today to learn how an eyelid lift may be able to reverse the signs of aging.
What is an eyelid lift?
An blepharoplasty, also known as a blepharoplasty, is a surgical procedure that removes the excess skin and puffiness from around your eyes. As the skin and muscles around your eyes weaken with age, your skin may droop, giving you a tired and hooded appearance. Shadows and hollows may appear, making the aging and any bags or excess fat seem more severe. As the lid drifts downward, you may experience a negative change in your vision. This procedure may help to reverse your signs of aging. These signs may include:
Fine lines and wrinkles
Droopy eyelids
Undereye bags
Excess skin, muscle, and fat
How does the procedure work?
There are two types of eyelid lifts with two different sets of procedures. The two types of blepharoplasty are:
Upper eyelid lift: During this treatment, an incision is made and hidden in the natural crease of your eyelid. Then, any excess skin, fat, or muscle is removed, and sutures are used to carefully close the incision site.
Lower eyelid lift: The steps of this procedure can depend on the main problems you want to address. If you are worried about puffiness, an incision may be made inside your lower eyelid to remove and/or rearrange the fat pockets under your eye. If you want to fix both excess skin and puffiness, then an additional incision may be made below your eyelashes. There is a more modern approach that includes laser reconditioning of your skin. This procedure avoids scaring and may improve your skin.
If you feel that this procedure is right for you, contact Dr. Cole and our offices at OCULUS Plastic Surgery in Atlanta, GA today.
What is recovery like after an eyelid lift?
After any form of surgical procedure, you may experience side effects. After blepharoplasty, you may experience a few side effects, including:
Blurred vision
Watery eyes
Light sensitivity
Double vision
Swelling and bruising
Pain and discomfort
Numb and/or puffy eyelids
Discomfort may be alleviated with cold compresses and pain relievers after your treatment. Many patients return to their normal daily activities within a couple of days, and complete recovery is normally achieved within 2 – 3 weeks. Bruising and swelling may subside within two weeks. Most people are satisfied with their results and report a more youthful appearance. Results may last for the rest of your life; however, some people experience recurrent droopy eyelids.
Where can I get an eyelid lift in Atlanta, GA?
An eyelid lift may be able to help restore your youthful appearance and reduce the signs of aging around your eyes. This procedure is designed to remove any excess skin, fat, and muscle to reduce puffiness that may be weakening the muscles in your eyes, causing them to droop. Contact OCULUS Plastic Surgery in Atlanta, GA, and schedule a consultation with Dr. Chip Cole today if you think this procedure may be the right option for you.